City preps Bad Blood debut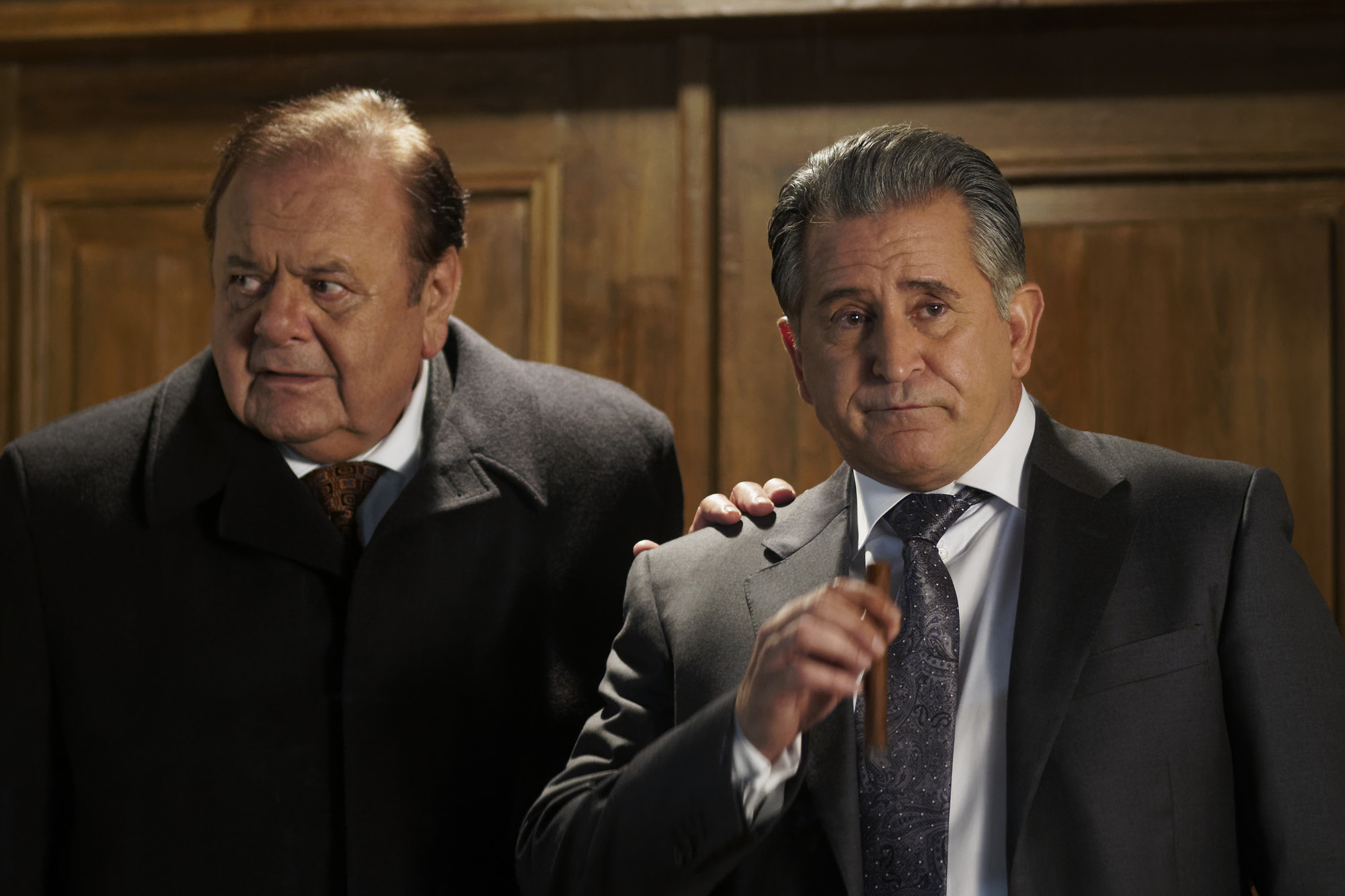 The Rogers Media-owned channel will also host a special event screening of the series at Fan Expo Canada.
City has set the broadcast premiere for its six-part original series Bad Blood. 
Produced by Toronto's New Metric Media and Sphère Média Plus in association with DHX Media and Skyvision, Bad Blood will debut on Canadian TV screens on Thursday Sept. 21 at 8 p.m.
Before making its way to television though, the hour-long series will premiere at Fan Expo Canada in Toronto on Sept. 1.
The special event screening will be followed by a live Q&A with executive producer Mark Montefiore, series stars Tony Nappo (Shoot the Messenger) and Maxim Roy (Shadowhunters), and authors of the book and inspiration for the series, Business or Blood: Mafia Boss Vito Rizzuto's Last War, Peter Edwards and Antonio Nicaso.
Bad Blood follows one of Canada's most notorious mob families. The series was adapted for the small screen by Simon Barry and Michael Konyves and directed by Montreal's Alain DesRochers.
Rogers Media-owned City will also premiere its new live-action comedy Ghosted at the expo on Sept. 1, followed by a Q&A with star Craig Robinson (The Office). An extended clip of City's The Orville will open the show.
The Orville is set for a Sunday, Sept. 10 debut at 8 p.m. Ghosted will have its broadcast premiere on Sunday Oct. 1 at 8:30 p.m.