Women In View's 2xMore lab starts third round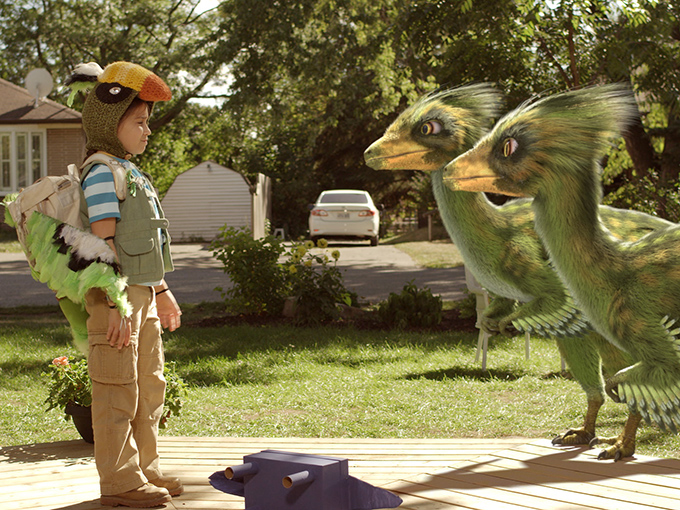 The initiative, which gives participants the chance to direct an episode of Dino Dana, aims to double the number of women directors in scripted media.
Women in View and Sinking Ship Entertainment have launched the third round of the 2xMore director's lab.
2xMore, which was unveiled in February 2016, is a three-year initiative by Women in View to double the number of women directing scripted media, to 35%, from the 17%. The lab gives three directors the opportunity to shadow three episodes of Sinking Ship's Dino Dana (pictured). They're then offered a DGC contract to direct an episode themselves.
Last year, Sherren Lee (Odd Squad), Nimisha Mukerji (Tempest Storm) and Heather Hawthorn Doyle (Some Assembly Required) were selected for the lab.
This year's applicants will be reviewed and selected by Amazon's Tara Sorensen, Bell Media's Tom Hastings, Corus Entertainment's Susan Alexander and CBC's Sarah Adams.
The lab is sponsored by Status of Women Canada in partnership with the Alberta Culture and Tourism, Bell Media, CBC, Canadian Media Fund, CreativeBC, CMPA, DGC, NFB, OMDC and Telefilm Canada.
Image: Shutterstock