Canadian directors back CRTC appeal
More than 80 filmmakers, including David Cronenberg, Sarah Polley and Denis Villeneuve, have signed a letter as part of a final push to overturn the licence renewal decision.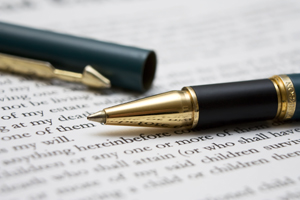 More than 80 Canadian directors have signed a letter to Federal Cabinet urging the government to overturn the CRTC's May group licence renewal decision.
The signatories include DGC president Tim Southam, David Cronenberg (Maps to the Stars), Academy Award-nominees Sarah Polley (Away From Her) and Denis Villeneuve (Arrival), Jeremy Podeswa (Game of Thrones) and Tracey Deer (Mohawk Girls). They argue that the CRTC's English-language group licence ruling, which set programs of national interest (PNI) spending at 5% across the board, will result in a reduction of $911 million in independent PNI production volume over the five-year licence term.
Their letter is the latest in a long campaign against the controversial PNI decision. The CMPA, DGC and ACTRA launched a joint appeal against the decision in June, while the WGC also launched its own petition. Since then, 19 screen industry organizations took out a full-page ad in Ottawa's Hill Times calling on cabinet to reject the decision, and, most recently, three private broadcasters took out their own ad arguing in favour of the CRTC decision.
A House of Commons e-petition to the Minister of Canadian Heritage to review the CRTC's decision currently has more than 10,940 signatures.
Canadian Heritage will decide whether or not to overturn the CRTC ruling today (Aug. 14).