Java Pictures to rep Merit Motion doc internationally
The Steve Suderman-directed feature-length Beyond the Autism Spectrum is also set to air on TVO in October.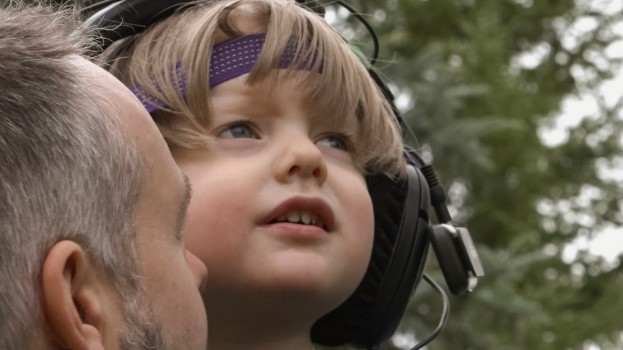 Paris-based distribution company Java Pictures has acquired the international distribution rights to Beyond the Autism Spectrum: A Family's Year Confronting Autism from Winnipeg-based production company Merit Motion Pictures.
The feature-length documentary is directed by Steve Suderman (To Make a Farm) and tells the story of two parents after their two year-old son Oskar is diagnosed with autism.
A one-hour version of the project was acquired by TVO, which will air the doc on Oct. 18.
Most recently Merit Motion won the Best History Documentary Program/Series at the 2016 Canadian Screen Awards for its doc Vietnam: Canada's Shadow War (CBC).
The company, founded in 2005, is headed up by president and executive producer Merit Jensen Carr. Its other credits include the 12-part docuseries Polar Bear Town (Rogers in Canada, Smithsonian Channel in the U.S.) and Slaves to Habit (CBC).