YouTube Red commissions season two of We Are Savvy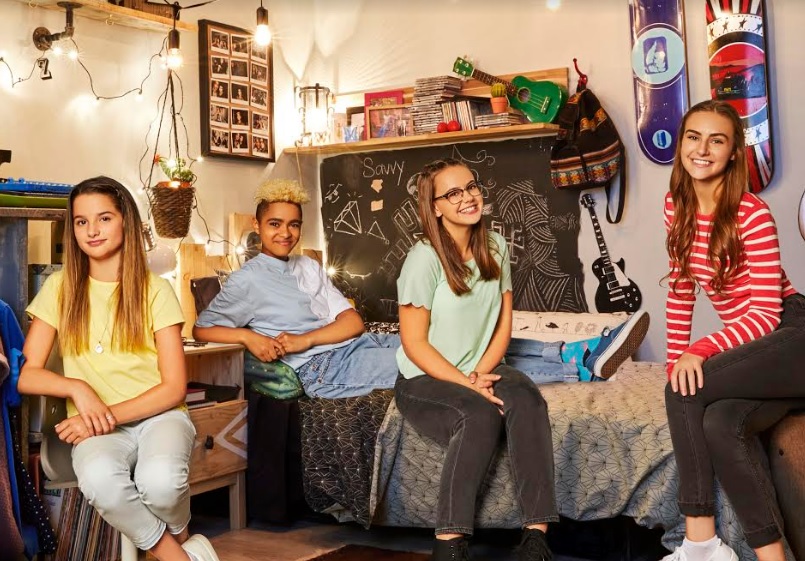 YouTube's ad-free subscription service greenlit a new season of the show.
YouTube's ad-free subscription offering YouTube Red has commissioned a second season of Toronto-based B-Minors Productions' tween-focused series We Are Savvy.
Season one (20 x 22 minutes) of the half-hour series was originally commissioned by DHX's Family Channel, where it premiered in July 2016. Season two (13 x 22 minutes) has now been commissioned by YouTube Red, which also acquired season one of the series. DHX Media holds global distribution rights for both seasons one and two of We Are Savvy and is licensing the series to YouTube Red for the initial window and Family channel for a later broadcast window.
New episodes are shooting now in Toronto ahead of a fall premiere on YouTube Red.
Though not currently in Canada, YouTube Red is in the U.S., Australia, New Zealand, Mexico and Korea, with plans for additional international expansion later this year.
We are Savvy is an unscripted magazine-style series featuring DIY craft segments, interviews with pop culture stars, peer profiles and special guest appearances. Each episode of season two will be introduced by new host Annie LeBlanc of the Bratayley YouTube channel, which has 4.75 million subscribers.
The show is executive produced by Sam Dunn and Scot McFadyen for Banger Films' kids division, B Minors. New episodes are shooting at Banger Films' studio in Toronto. Jeni Besworth and Adrienne Reid serve as series producers.
In June, YouTube Red announced that it had commissioned an original series, Furze World Wonders, produced by Toronto's 9 Story Media Group.
Correction: an earlier version of this story stated that Family Channel in Canada had not picked up season two of We Are Savvy for domestic broadcast. Family Channel will in fact air season two. Playback regrets the error.