Studio+ acquires LaRue Entertainment's Filth City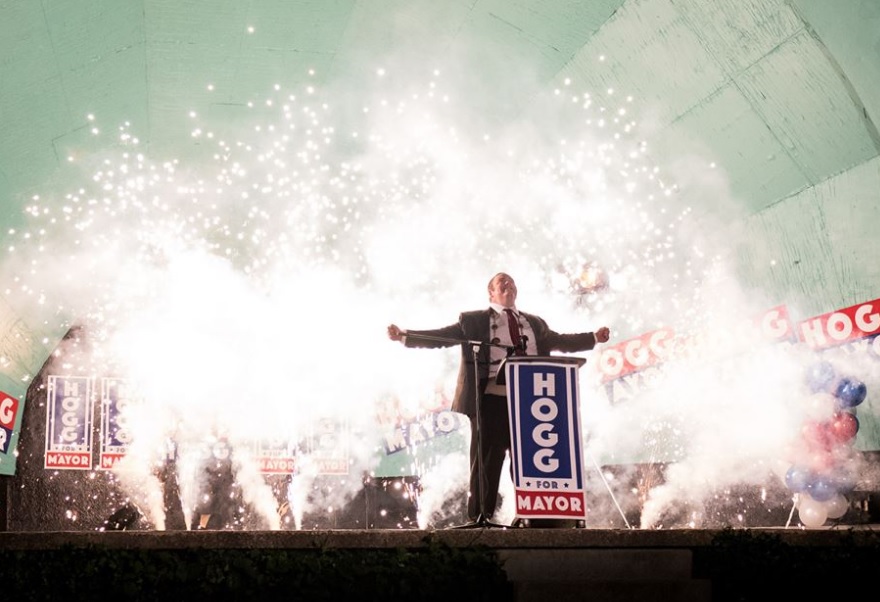 The deal sees the dark crime thriller heading to eight territories across Europe and South America, including France, Brazil and Italy.
Vivendi-owned mobile SVOD platform Studio+ has acquired the exclusive distribution rights to LaRue Entertainment's 12-part digital project Filth City.
The project premiered initially in a film format at the Canadian Film Festival, though was conceived of and created as a digital series broken into 10 minute-long episodes. It won Best Comedy and Best Ensemble Performance prizes at the festival.
Paris-headquartered media conglomerate Vivendi is the parent company of France pay TV channel Canal+ and the production and distribution company Studio Canal. Mobile-first SVOD platform Studio+ launched last year in 20 countries across Europe and Latin America.
Studio+ acquired the exclusive first-run international series rights to Filth City for France, Italy, Brazil, Mexico, Argentina, Chile, Uruguay, Ecuador, with more territories set to be announced in the future. The project will be dubbed for each of the territories.
LaRue's Matt King told Playback the company became aware of the new platform when he and Andrew Ferguson attended last year's MIPCOM. "We'd heard about this new digital platform that was looking to acquire premium scripted content and thought it would be a good fit for Filth City," said King.
After establishing a connection with a rep for Studio+, LaRue later sent the first episode of the series to the France-based company and negotiations later began for Studio+ to acquire the whole project.Mobile-first SVOD platform Studio+ launched last year in 20 countries across Europe and Latin America. LaRue handles international distribution on the project.
This is not the first time LaRue has partnered with a recently launched digital platform. In October 2015, NBCUniversal's then-new comedy streaming service Seeso picked up the digital series The Amazing Gayl Pile, about a man who sets out to conquer the world of home shopping. The series was most recently renewed by CBC for a fourth season on the pubcaster's digital platform, CBC Comedy.
Written and directed by Andy King, Filth City is a dark comedy/crime drama about the Mayor of the city of York, who becomes embroiled in a political scandal. The project is co-written by Danny Polishchuck, who stars alongside Melinda Shankar (Degrassi) and Pat Thornton (Sunnyside). Ferguson and King produced Filth City alongside coproducers Randy Morgan and Marianna Khoury.
The project is financed by the CMF and LaRue Entertainment, in association with the Rogers Telefund, and with tax credits from the government of Canada and province of Ontario.