In Brief: Netflix acquires Millarworld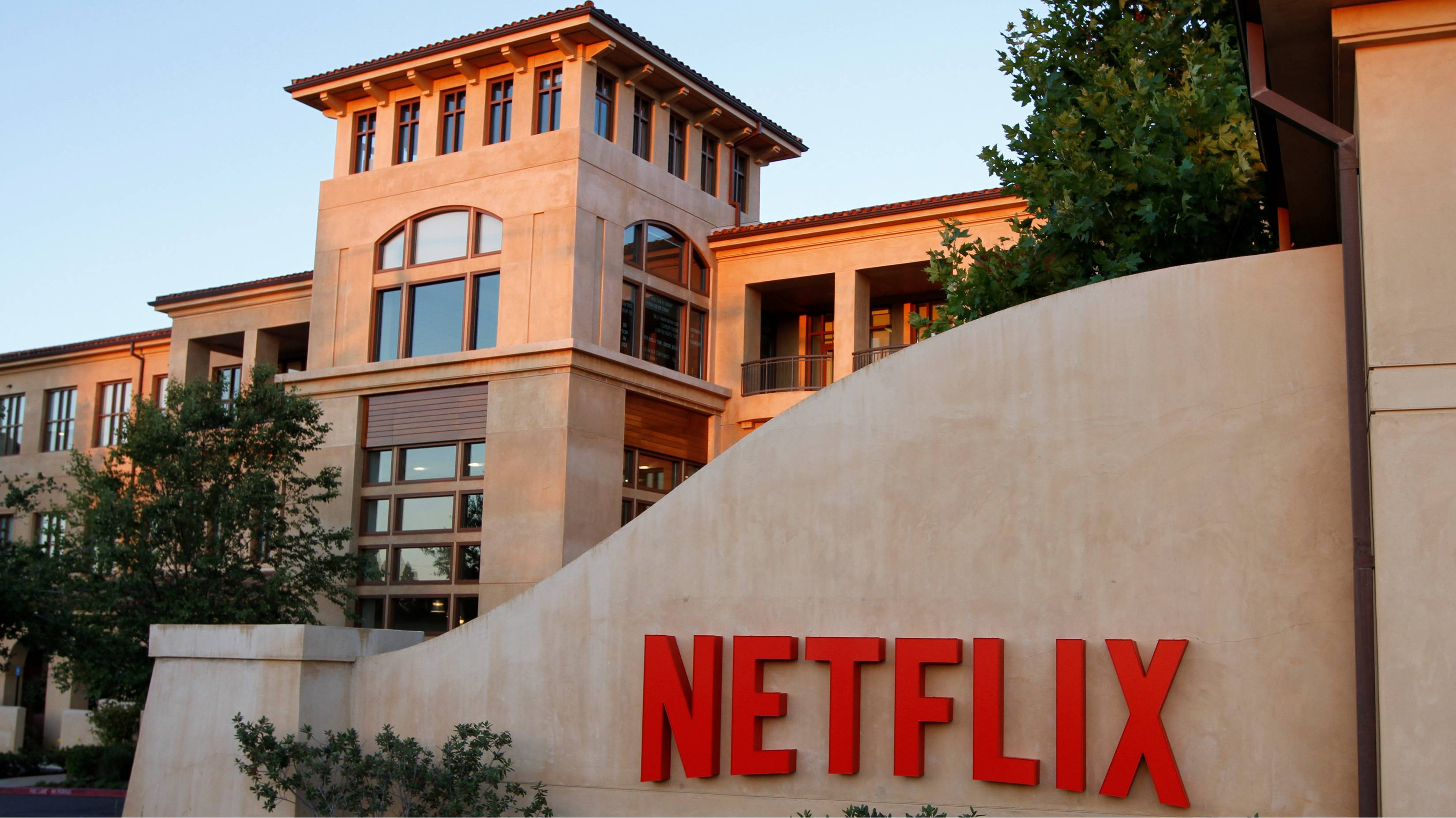 Plus: Doc Lab Saskatchewan names participants and Stingray and Via Rail partner.
Netflix acquires Millarworld 
Netflix has acquired comic book publisher Millarworld, marking its first-ever acquisition of a company. Millarworld was founded by Mark Millar, who created Kick-Ass, Kingsman and Old Man Logan, among others. Netflix will develop content for its global service based on Millar's portfolio of comics, with Millar on board to create and publish new stories under the Netflix label. Terms of the deal were not disclosed.
Doc Lab Saskatchewan participants named 
The NFB's North West Studio has selected three participants for its Doc Lab Saskatchewan emerging filmmaker program. Louise BigEagle (I Am a Boy), Kristin Catherwood (The Grasslands Project) and Eric Thiessen will participate in the 10-week intensive program. They'll each complete a short (five- to seven-minute) documentary, going from concept to post-production, and work with the NFB's Jon Montes and director/mentor Robin Schlaht.
Stingray teams up with Via Rail
Montreal-based specialty TV service Stingray Digital Group has partnered with Via Rail Canada to offer its music channels to travelers on the Quebec City-Windsor corridor. Through the partnership, Stingray will offer travelers free, six-month access to its music mobile app, which features a selection of more than 50 channels specially curated for Via.