TVO greenlights kids factual series from Bristow Global Media
Set to premiere in 2018, Distribution360 will shop the format rights to the series internationally.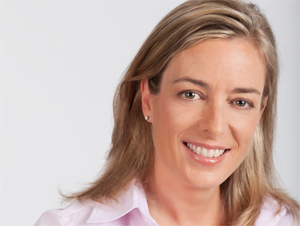 TVO has greenlit a new kids factual series from Toronto's Bristow Global Media (BGM).
It's My Party (13 x 22 minutes), which explores the different ways in which diverse communities in Canada celebrate their culture, will premiere on TVO in 2018.
Targeted at kids aged six to nine, the format sees two children from different Canadian communities paired up. One of the kids then brings the other to a celebration in their community, such as the Hindu Festival of Holi, a Bat Mitzvah and the Vietnamese Moon Festival.
Produced by BGM in association with TVO, the series is made with the financial support of the Shaw Rocket Fund​ and the CMF. Executive producers are BGM's Julie Bristow (pictured)​, Marlo Miazga and Daniel Bourré and TVO's Marney Malabar and Marianne Lambert.
Marblemedia-owned distribution outfit Distribution360​ is partnering with BGM to sell the project and the format rights internationally.
It's My Party is the first BGM series to be greenlit since the company was acquired, along with five other Canadian prodcos, by Kew Media. The deal was first announced in February and finalized a month later.