Broadcasters fire back at production industry's CRTC appeal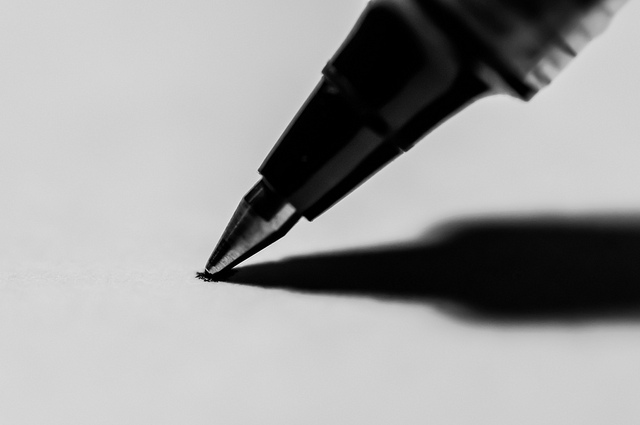 Bell Media, Rogers and Corus have jointly taken out a full-page ad in the Hill Times asking the feds to maintain the commission's English-language group licence renewal decision.
A week after 19 industry organizations banded together to urge the Canadian government to reject the CRTC's licence renewal decisions for English-language television groups, private broadcasters have fired back.
Bell Media, Rogers and Corus jointly submitted their own full-page ad in the Hill Times newspaper today.
"Over the past few months, our partners in the creative community have launched an aggressive lobby campaign designed to convince the Federal Government that certain decisions made by the CRTC are bad for the Canadian cultural sector. Nothing could be further from the truth," reads the letter, signed by Bell Media president Randy Lennox, Corus EVP and COO Barb Williams and Rogers Media president Rick Brace.
The CRTC licence renewal decisions, released in May, set Canadian Programming Expenditures at 30% for each broadcast group. It also set programs of national interest spend at 5% across the board (a reduction from broadcasters' historic spend) and mandated that the groups commit at least 11% of the previous year's revenues from their local TV stations to locally reflective news.
Several unions and guilds launched an appeal in June, arguing that the PNI decision in particular fails to ensure that programming provided by the Canadian broadcast system includes a significant contribution from the independent production sector, as mandated by the Broadcasting Act. Based on the findings of a Nordicity report commissioned by the CMPA, the creative community also argued that a 5% PNI spend could result in a $141 million decrease in broadcaster spending on PNI programming over the five-year licence term.
In their rebuttal letter, the broadcasters argue that the CRTC's licence renewal decisions will "increase the investments large media groups are required to make in English-language Canadian programming by more than $155 million over the next five years."
A representative for Corus Entertainment said that $155 million figure includes spending on all Canadian programming, including news and independently produced programs.
"The claims made by the independent production sector that we must be forced to produce specific types of Canadian content, from certain parties and schedule those programs at designated times are both disappointing and puzzling. First, as broadcasters, we are in the business of creating and selling programs that people want to watch," states the letter. "Second, we have a proven track record of exceeding our spending requirements on Canadian programming and, specifically, drama and documentary programming not because we have to, but because it makes good business sense to do so in a global media environment. There is nothing to suggest that will change going forward."
The letter concludes by stating that sending the CRTC decisions back for reconsideration will create more uncertainty "at a time when we need to be laser focused on our audiences."
Canadian Heritage passed a request for comment to the CRTC, which did not respond as of press time.