Lifetime renews Mary Kills People
The eOne and Cameron Pictures series will return to the A+E Networks channel for a second season in early 2018.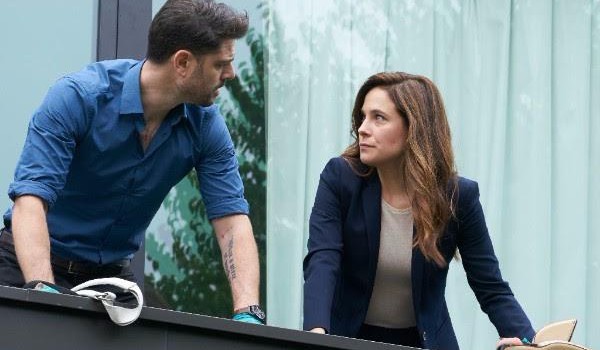 Mary Kills People is set to return to U.S. television screens next year, with Lifetime renewing the eOne and Cameron Pictures drama for a second season.
The pickup was announced by Lifetime's EVP and head of programming Liz Gateley at the Television Critics Association summer press tour. Season two (6 x 60 minutes) will premiere on the A+E Networks-owned channel in early 2018.
The show, which in Canada airs on Corus Entertainment channel Global, stars Caroline Dhavernas (Hannibal) as an ER doctor who spends her downtime helping terminally ill patients end their lives.
Created by Tara Armstrong, the series was greenlit in January 2016 and debuted on Global in January this year. Executive producers on the series are Tassie Cameron, Amy Cameron, Jocelyn Hamilton and Tecca Crosby. Holly Dale serves as co-executive producer.
Lifetime announced in October that it had picked up season one of the show. Corus confirmed the series had been renewed in Canada at its June Upfront.
Production on new episodes is scheduled to begin in Toronto next month, with Kelly Makin, Norma Bailey and David Wellington in the director's chair.
In addition to Armstrong and Tassie Cameron, Morwyn Brebner, Lara Azzopardi and Marsha Greene also serve as writers on the project.
Mary Kills People is produced by eOne and Cameron Pictures in association with Corus Entertainment, and with the financial participation of the CMF, the Ontario Film and Television Tax Credit and the Canadian Film or Video Production Tax Credit.