Deals: Corus, Raven Banner, Portfolio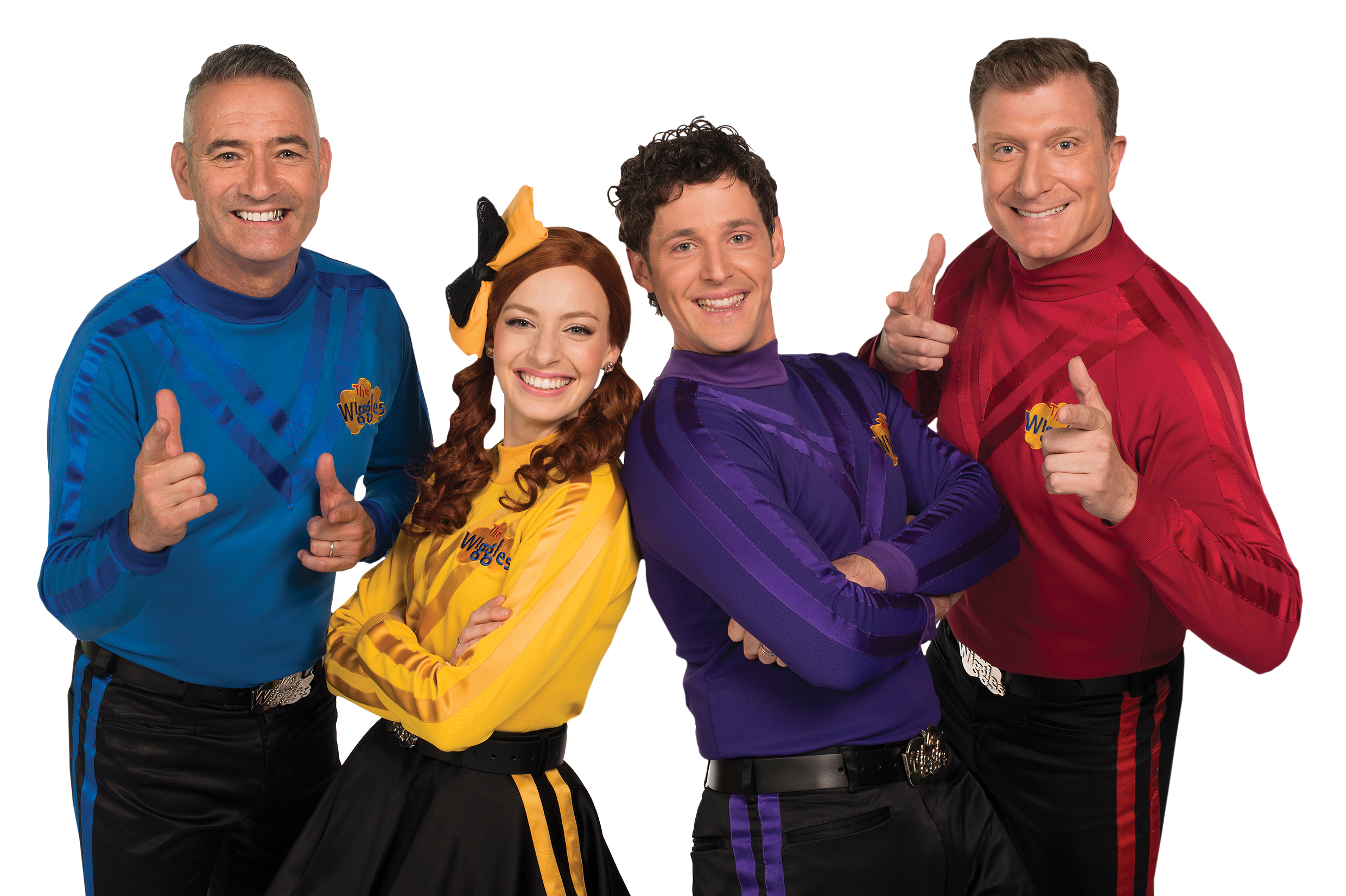 Corus Entertainment's Treehouse inks a wide-ranging deal with Australian Broadcasting Corporation for its preschool property The Wiggles, plus more.
Corus Entertainment
Corus Entertainment's Treehouse has inked a wide-ranging deal with Australian Broadcasting Corporation's ABC Commercial for its preschool property The Wiggles (pictured), based on the music group of the same name. Under the agreement, Treehouse acquired exclusive Canadian broadcast rights to new series and specials, as well as rights to the group's library of studio-recorded specials. In addition, Treehouse will present a cross-Canada tour of the new live show, The Wiggles' Big Show!, which is set to stop in 25 cities across Canada between September and November. On the series front, Treehouse picked up the TV show Ready, Steady, Wiggle! as well as the group's upcoming series Wiggle, Wiggle, Wiggle! In terms of studio specials, Treehouse acquired The Wiggles Meet the Orchestra!, Taking Off!, Rock and Roll Preschool, Apples & Bananas. The deal brings more than 60 hours of The Wiggles content to Treehouse.
Raven Banner
Toronto's indie distributor Raven Banner has acquired all Canadian rights to the female-driven revenge thriller M.F.A. The company's managing partners, Michael Paszt and James Fler negotiated the deal with Ryan Kampe and Lydia Rodman of New York-based sales agent Visit Films, which is representing the film internationally. Directed by Brazilian-born writer Natalia Leite, the film stars Francesca Eastwood (Heroes Reborn) as a young woman who takes action to protect herself after she is sexually assaulted. Attempting to cope with her trauma, she impulsively confronts her attacker, leading to a violent altercation that culminates in his accidental death. The film also stars stars Leah McKendrick (Bad Moms), who penned the script.
Portfolio
Portfolio Entertainment's distribution arm has announced overseas sales for a number of culinary lifestyle series, Best in the World Japan, Café Maria and season five of Lone Eagle Entertainment's You Gotta Eat Here! Portfolio, which handles distribution on the titles but does not produce them, sold Best in the World Japan (10 x 30 minutes) and You Gotta Eat Here! Compilations (16 x 30 minutes) to Red Media's Kitchen TV (Russia), Café Maria (30 x 30 minutes) to ITI Neovision's Kuchnia+ channel (Poland) and You Gotta Eat Here! (28 x 30 minutes) to UKTV's Good Food Channel (U.K.). Earlier this month Portfolio announced the sale of the first two seasons of DOKI to Ultra Kids (Ex-Yugoslavia) and Freaktown to Urkraine's Niki Kids.