In Brief: ACTRA reaches deal with advertisers
Plus: DAZN comes to Canada and the Creative Women Workshops Association and Storyhive have launched a new career accelerator program.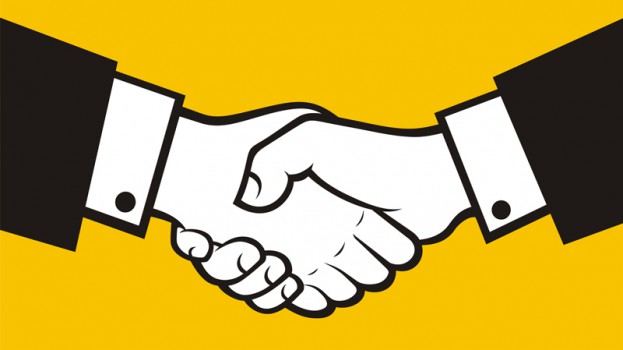 ACTRA reaches deal with advertisers
ACTRA has secured a tentative terms of settlement with the Association of Canadian Advertisers (ACA) and the Institute of Communication Agencies (ICA) to renew the National Commercial Agreement (NCA). The agreement covers the engagement of performers in any TV, radio and digital English commercial production in Canada. The new deal addresses compensation for performances distributed on new media platforms and introduces a pilot project to address low budget digital productions. The current NCA expired on June 30. ACTRA members have until August 4 to vote online on whether or not to approve the new agreement, while the ACA and ICA boards of directors have the final say on ratification. If ratified, the new NCA will extend until June 30, 2020. 

Sports streamer DAZN launches in Canada 
A new streaming company has entered the Canadian market, and this one is exclusively targeting sports fans. DAZN will begin operating in the market next month, offering live and on-demand coverage of NFL games. The streamer becomes the only place that Canadians can access NFL Game Pass, which gives access to every live NFL game of the season – pre-season, regular season, the playoffs and the Super Bowl – without any blackouts. DAZN will be available on tablets, smartphones, connected and smart TVs and game consoles at a cost of $20 per month or $150 per year for the introductory package. Last year NFL Game Pass was available in Canada for $249.99 USD. A release on its Canadian launch said that the company will expand to include other sports soon, but didn't specify what would be added next.
CWWA launches new career accelerator
Telus Storyhive has funded a new professional development offering for content creators in B.C. and Alberta to be presented by the Creative Women Workshops Association (CWWA), organizers of the Women in the Director's Chair program. The career accelerator will offer six emerging writers, directors and producers two days of intensive master classes and one-to-one meetings with mentors. The program aims to help filmmakers practice effective pitching techniques and develop a plan to advance their next scripted project. Suck It Up exec producer Carol Whiteman will facilitate the workshop.
With files from Media in Canada