Legend 3D to add 270 jobs in Toronto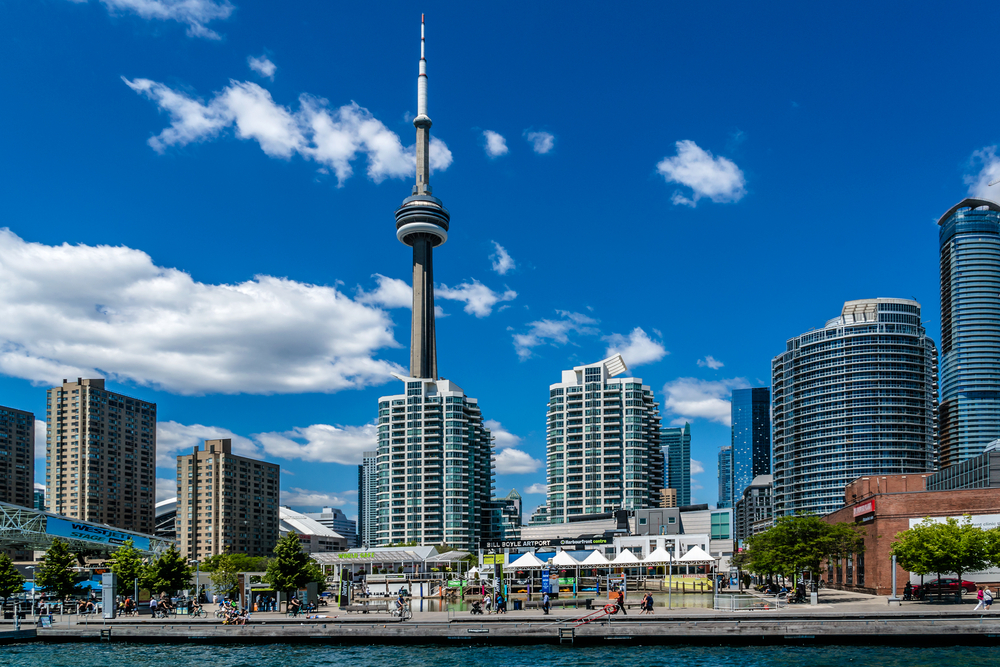 The Ontario government is investing $3.1 million to help expand the Canadian operations of the L.A.-based VR and VFX house.
Virtual reality and VFX house Legend 3D is expanding its business in Ontario. The L.A.-based company is nearly doubling its workforce, adding 271 positions to its Toronto operations.
The company currently employs 280 people in the city, and has already begun hiring for the new positions.
Brad Duguid, Ontario's Minister of Economic Development and Growth, announced at Legend's Toronto office this morning that the government is investing up to $3.1 million through the Jobs and Prosperity Fund to support the company's growth, while Legend will invest an additional $27 million.
According to a statement released by the Ontario government, the bulk of Legend's 551-strong workforce will focus on post-production, special effects and 2D to 3D conversion, as well as software research and development. The government's investment will support hiring and training, equipment and facility upgrades and R&D. The upgrades and hiring process will continue through 2021.
Legend has worked on such projects as Ghostbusters, Fantastic Beasts and Where to Find Them, Doctor Strange and The Amazing Spider-Man. 
Image: Shutterstock