Telefilm finances four French flicks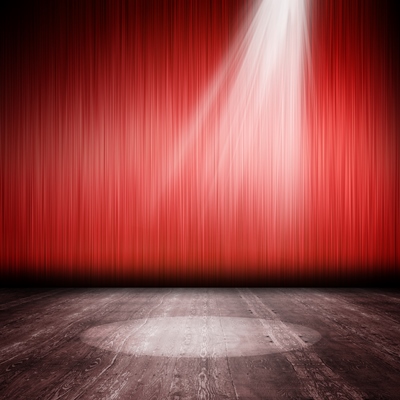 As the funder continues its push toward a gender-balanced slate, two of the films are produced, directed and written by women.
Telefilm is financing four new French features to the tune of $1.5 million, the funding body announced.
An exact funding break down wasn't provided, though each film has a budget of less than $2.5 million.
First up is Les Nôtre, by Jeanne Leblanc. Written by Judith Baribeau and produced by Marie-Hélène Panisset, the drama follows the pregnancy of a town mayor's 13-year-old daughter. The film, Leblanc's directorial debut, is produced by Panisset's Montreal prodco Les Film de L'Hydre.
Also on the docket is Gold, from writer/director Éric Morin and Montreal's Parce Que Films. The movie follows a musician who has returned home after 10 years in Europe when disaster strikes the small mining town. The film, produced by David Pierrat, follow's Morin's directorial debut with Chasse au Godard D'Abbittibbi. 
Noël en boîte, writer/director Jocelyn Forgue's first feature, tells the story of a TV star who finds out there are compromising photos of her just ahead of Christmas. In exchange for the photos, she spends the holidays with her blackmailer and her family in Northern Ontario. The film is produced by Sarah Fodey and Ottawa production co SandBay Entertainment.
Finally, Renée Beaulieu is following up his first flick La Garagiste with Le Sucre natural de la peau, in which a scientist who studies the link between skin cells and sexuality questions her own life when a colleague and friend is charged with sexual assault. The film is produced by Paris, France-based Les Productions du moment.
Last month, the funder updated its feature development program, adding more funding for women-led projects, among other changes. The change was intended to support Telefilm's goal of achieving a more representative and diverse feature portfolio by 2020.