KCP Loft eyes more screen-to-page adaptations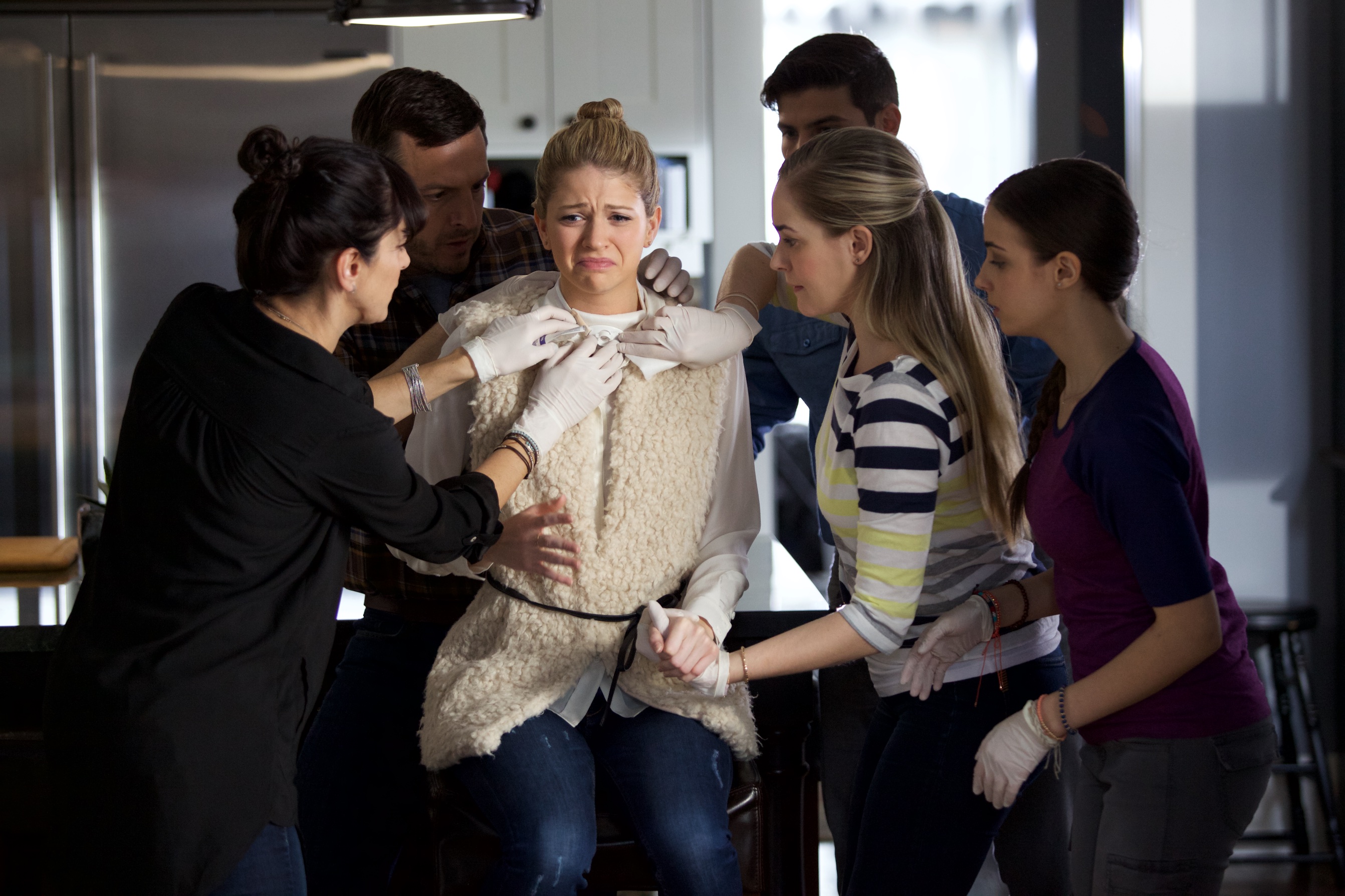 The Corus-owned publisher acquired the rights to the life story of Carley Allison, which Mythic Productions adapted for the screen in the feature film Kiss and Cry.
KCP Loft, the young adult imprint of Corus-owned Kids Can Press, has announced its latest screen-to-page adaptation.
The book co has optioned the publishing rights to the story of Canadian teenager Carley Allison, whose life was adapted for the screen in the feature film Kiss & Cry. KCP Loft acquired the rights from Sean Cisterna's Toronto-based Mythic Productions, which produced the film.
KCP has tapped Winnipeg-based novelist Alice Kuipers (Life on the Refrigerator Door) to pen the novel adaptation, which is scheduled for release in spring 2019.
Kiss & Cry tells the true story of Canadian teenager Carley Allison, a talented singer and figure skater whose life was cut short at the age of 18 by an extremely rare form of cancer. The film went to camera in March 2016.
Produced by Sean Cisterna of Toronto's Mythic Productions, alongside Jeff Deverett and Avi Federgreen, the film made its broadcast debut on Family Channel earlier this year and was also picked up by Netflix.
The screen-to-page deal is KCP Loft's second in a month, after the Corus-owned publisher optioned worldwide publishing rights to Shaftesbury's digital series Carmilla. 
Lisa Lyons, president, Kids Can Press, told Playback Daily that KCP Loft has a strong appetite for both page-to-screen and screen-to-page adaptations. "I would say it's in part due to the rise of fandoms. People get attached to and excited about a particular show or personalities and they want to engage with them in as many ways as they can," she said. Going forward, Lyon said KCP Loft would continue to look at screen-based Canadian projects that they feel could be remade for print.
The company also recently optioned the rights to the Wattpad story The Cell Phone Swap, written by Lindsey Summers. The story was adapted as a novel and released this spring under the title Textrovert.
KCP Loft launched earlier this year and publishes books for readers 14 and older. Its titles are distributed worldwide by Hachette Book Group.