Buck's celeb series get premiere dates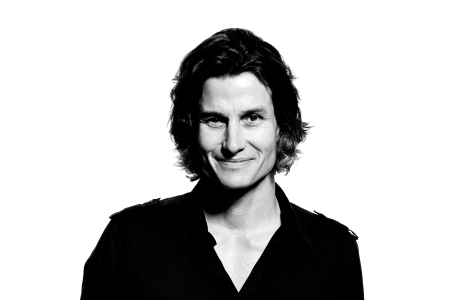 From Tupac to Marilyn to Madonna, two new factual series delving into the deaths and stalkings of famous faces are set to premiere on Reelz in November.
Two new Buck-produced, celeb-focused series are set to premiere on Nov. 10, 2017 in the U.S.
This marks the first of four series the Toronto-based company signed on to co-produce alongside U.S. cable net Reelz in June, 2016. 
Each of the four series will include 10 60-minute episodes, making it one of the largest deals Reelz has done with any single production co in the past year, according to a release.
It Happened Here delves into the controversial celebrity deaths, retracing the final footsteps and trying to unravel the mysteries of such mainstream stars as Tupac, John Belushi and Marilyn Monroe.
The Stalker Files will dive into the case of celebrity stalkers. Each episode blends together interviews, recreations and case file details to highlight the "chilling stories behind the stalking cases of Erin Andrews, Gwyneth Paltrow, Michael Douglas, Madonna," among others.
Executive producers on the two series include Sean Buckley (pictured) and Jim Kiriakakis of Buck. Justin Harding and Rob Brunner will act as showrunners on both series.
These shows are targeted at audiences who love to get lost in stories born out of celebrity and the Hollywood life, said Kiriakakis in a statement to Playback Daily.