Industry calls on Minister Joly to reject PNI decision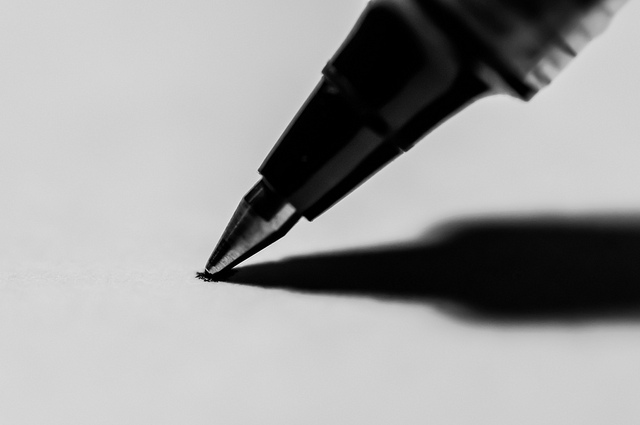 Nineteen organizations, including the CMPA, DGC and WGC, have penned an open letter urging the feds to reconsider the English-language group licence renewal decisions.
Nineteen industry organizations have signed an open letter to Minister of Canadian Heritage Melanie Joly asking her to set aside the CRTC's licence renewal decisions for English-language television groups.
The decisions, released in May, set required spend on Programs of National Interest (PNI), such as dramas, documentaries and award shows, at 5% of revenues – a reduction from the broadcasters' historic average spend.
The letter, signed by the CMPA, DGC, ACTRA, Alberta Media Production Industries Association, WGC and 14 others, was published as a full-page ad in the political newspaper Hill Times on Monday. It states, "Over the broadcasters' full five-year licence term, the CRTC's decisions will potentially lead to a decrease of $911 million in independent PNI production activity across Canada, which translates to a reduction in excess of $1.1 billion to Canada's GDP," citing a Nordicity report commissioned by the CMPA.
In a note to Playback Daily, CMPA president and CEO Reynolds Mastin said the organizations decided to place the ad in the Hill Times in an attempt to catch the attention of Joly and cabinet, who will ultimately decide whether the CRTC decision should be set aside or sent back to the Commission for review.
"We know that the publication is widely ready by MPs and Parliament Hill staffers so [the Hill Times ad] seemed like a smart option. Elected officials are busy and have many competing demands; this approach allows us to reach these folks directly and underline the importance of this issue on both an economic and cultural front," said Mastin.
The CMPA filed a joint appeal with the DGC and ACTRA in June, and the WGC filed its own petition, arguing that the licence renewal decision doesn't meet the objectives of the Broadcasting Act. Specifically, the groups argued the decision fails to ensure that programming provided by the Canadian broadcast system includes a significant contribution from the independent production sector and contributes to the creation and presentation of Cancon, as set out in the Act.
"With her decision on our petition to be rendered within three weeks, it's important that the entire industry speak with a united voice to express our deep concerns about what the CRTC decisions mean for the future of Canadian programming," said Mastin.
A spokesperson for Canadian Heritage told Playback Daily that the Minister understands the concerns of the sector and, as previously stated, the government is reviewing the impacts of the CRTC decision.
Signatories to the letter are:
ACTRA National
Alberta Media Production Industries Association
Canadian Media Guild
Canadian Media Producers Association
Directors Guild of Canada
Documentary Organization of Canada
Film Ontario
IATSE
NABET 700-M UNIFOR
On Screen Manitoba
Producers Roundtable of Ontario
Quebec English-language Production Council
Saskatchewan Media Production Industry Association
Screen Nova Scotia
Teamsters
Women in Film and Television – Atlantic
Women in Film and Television – Vancouver
Women in View
Writers Guild of Canada