Corus announces return of Big Brother Canada
The series, produced by Toronto's Insight Productions, will return to Global during the 2018 broadcast season.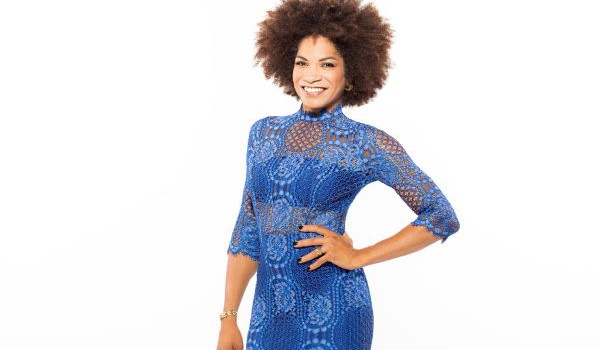 Corus Entertainment is giving fans what they want by bringing Big Brother Canada back in 2018.
The series was not presented as part of Corus' 2017/2018 schedule at this year's upfront. At the time, the broadcaster, and host Arisa Cox, announced the series was on hiatus. Last night, however, Cox announced a sixth season of the Canadian version of the reality show during last night's Big Brother episode on Global, and on her personal Twitter.
According to a release that followed the announcement, Barbara Williams, EVP and COO, Corus Entertainment, said it was the fan response that led to the show coming back early.
Season six, produced by Toronto's Insight Productions in association with Endemol Shine North America, will air exclusively on Global Television during the 2018 broadcast year. Prior seasons of the show have had some aspects of it airing on Slice.
Ratings for season five of Big Brother Canada, which aired between Jan. 2 and April 16, 2017, were in the top 10 for millennials (adults 18 to 34) as well as for adults 18 to 49, according to Numeris figures from Corus Entertainment.