New CBC talk show puts Canadian film under the spotlight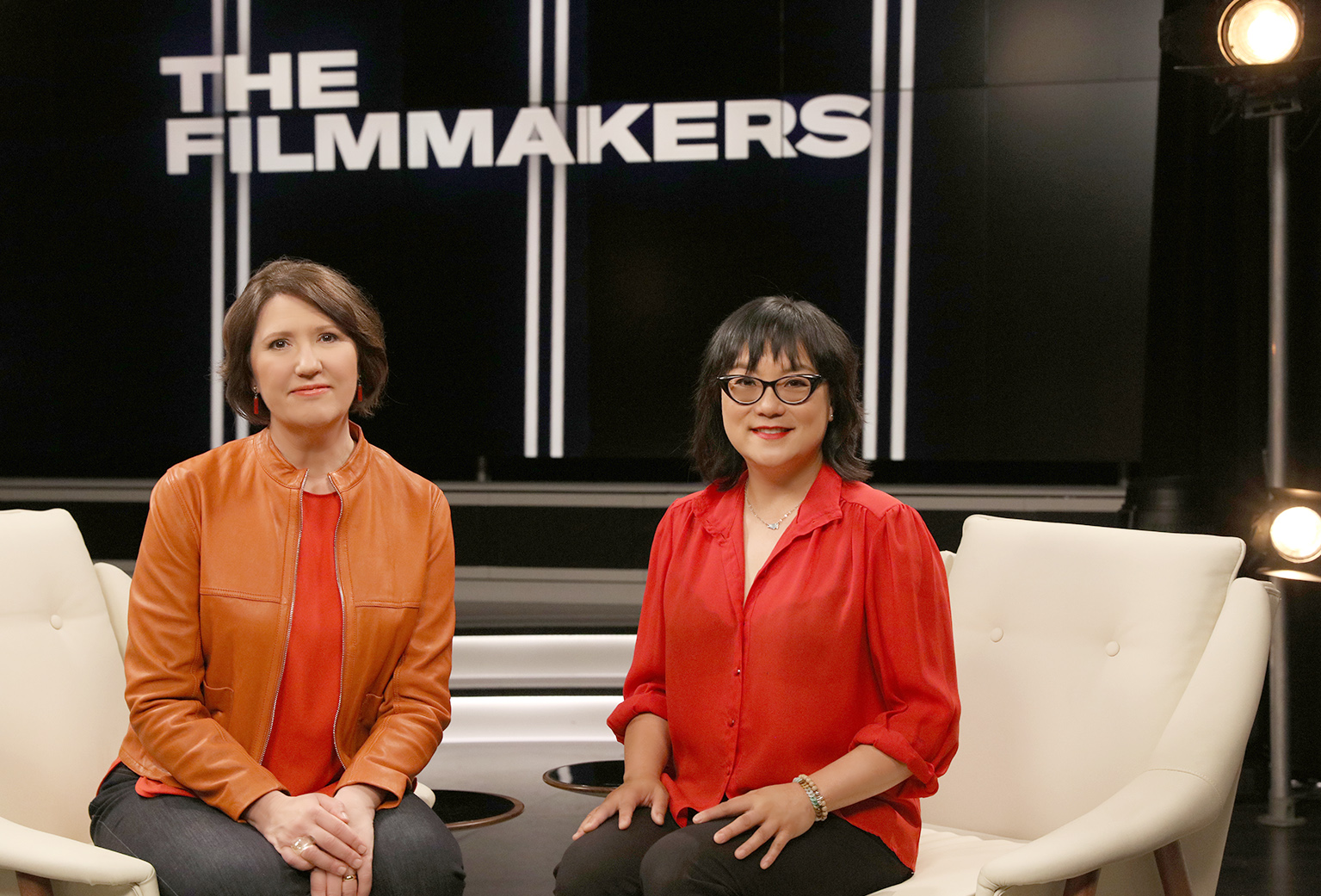 Set to debut this weekend, The Filmmakers looks at the making of 11 homegrown features, including Deepa Mehta's Water and Sarah Polley's Stories We Tell.
CBC is set to debut a talk show looking at some of the most significant Canadian films of the past two decades.
Launching on Saturday, July 22 at 8:30 p.m., The Filmmakers is an 11-part series featuring interviews with the creative minds behind some of Canada's most popular features, such as Don McKellar's Last Night, Deepa Mehta's Water and Sarah Polley's Stories We Tell.
The 30-minute episodes, hosted by journalist Johanna Schneller, will focus on one specific film, which will then air immediately following the show.
The aim of the series is both to give added context to lovers of Canadian cinema and to introduce a younger generation of cinema-goers to some of the most important films produced in this country over the past 20 years, Grazyna Krupa, executive in charge of programming, CBC Arts told Playback Daily.
The show will likely appeal to audiences over 25 years of age, noted Krupa, but the goal is to also appeal to younger viewers who want to better understand the art of filmmaking.
After airing on CBC, the films will be available for audiences to watch online for between three and 12 months, depending on the duration of time for which CBC holds the film rights.
The Filmmakers premieres with Atom Egoyan's The Sweet Hereafter and continues weekly with Polley's Stories We Tell, McKellar's Last Night, Denis Villeneuve's Incendies, Mina Shum's Double Happiness, Kim Nguyen's Rebelle, Xavier Dolan's I Killed My Mother, Mehta's Water, Zacharias Kunuk's Atanarjuat, Jennifer Baichwal's Manufactured Landscapes and Director X's Across the Line.
The series also features guest panelists including Connor Jessup, David Suzuki, Stephanie Morgenstern, Cameron Bailey, Sook-Yin Lee, Edward Burtynsky, music-video director Cazhmere and Sylvain Bellemare.
Though the series has not yet debuted, Krupa said that if The Filmmakers gains sufficient traction with audiences, the potential is there to do subsequent seasons focusing on different films and filmmakers.
Pictured: Host Johanna Schneller (left) and Double Happiness director Mina Shum (right)