Minority Media, Secret Location tap CMF coin
Thirteen companies received a share of $10.2 million through the funder's Experimental Stream Innovation Program.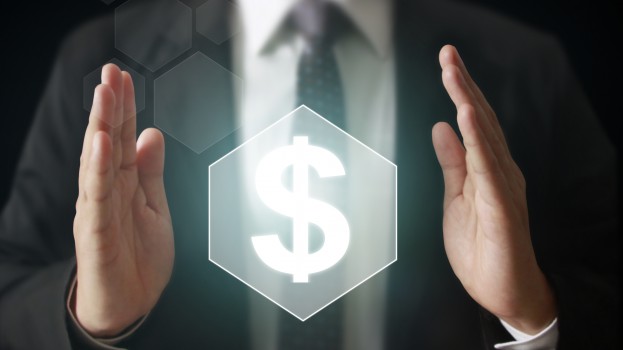 The Canada Media Fund (CMF) has distributed $10.2 million across 13 digital media projects via its 2017-2018 Experimental Stream – Innovation Program.
The stream, which provides funding for production as well as preliminary marketing and commercialization activities for digital projects, awarded $925,000 to four of the thirteen projects: Minority Media's This Might Hurt, Secret Location's Transpose, Ova Gestion Conseil's StellarX B2C and Other Ocean Group's Winter.
Also receiving $900,000 or more was 3Mind Game's The Protagonist ($904,024), Norsfell Games' Tribes of Midgard ($903,000) and Quit Your Day Job Pictures' Scarygirl Free Roam VR ($900,000).
Elsewhere, Albedo Informatics Incorporated's SIGIL ($830,511), Retinad Virtual Reality's Retinad Plateforme Analytique ($850,000), Sculpin QA Limited's Tabletop Gods ($796,990), Paiper Culte's Bloodroots ($514,103), VR Star Games' Furious Sea ($373,179) and Qaquq's Project Agile ($397,500) also received funding through the program.
More than $194.3 million in production funding has been distributed to 326 innovative projects since the Experimental Stream was created in 2010, according to the CMF.
Image: Shutterstock