Bon Cop sequel hits $6M at the box office
The action-comedy flick, which bowed on 235 screens country-wide, reached the milestone after 10 weeks in theatres.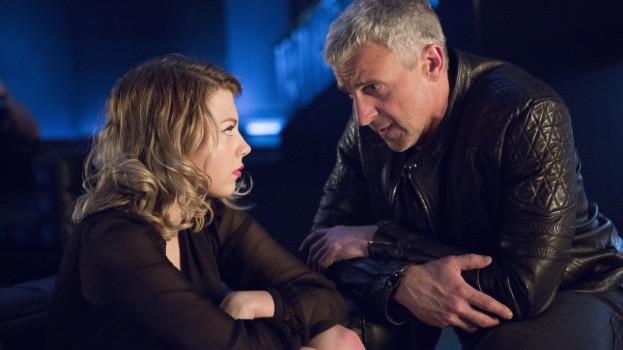 After 10 weeks in Canadian theatres, Bon Cop Bad Cop 2 has surpassed $6 million at the domestic box office.
As of July 16, the feature has racked up $6.11 million at the nationwide box office, with $5.44 million of that total coming in Quebec.
The bilingual action-comedy sequel bowed on 235 screens across the country on May 12, racking up $3.33 million during its first two weeks in theatres.
The original is one of the highest-grossing films in Canadian history, taking more than $12 million at the domestic box office when it was released in 2006.
Les Films Seville is distributing the film in Quebec and eOne is distributing in the rest of Canada.
Produced by François Flamand and Patrick Huard of Jesse Films and Pierre Even of Item 7, Bon Cop 2 is directed by Alain Desrochers and penned by Huard. The feature is produced with the financial support of Telefilm Canada, SODEC, Harold Greenberg Fund, CBC/Radio-Canada, Media Funds of Canada, The Movie Network, Super Écran and provincial and federal tax credits.