Spooky series Shadowlands starts production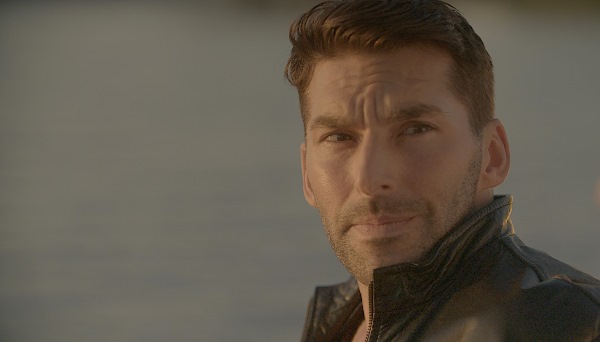 The eight-part anthology series from Border2Border Entertainment will air on OUTtv in 2018.
Production is underway in the Hamilton, ON area on Shadowlands, an eight-part scripted anthology series from Toronto prodco Border2Border Entertainment.
Border2Border, which is headed up by actor, writer and director Charlie David (Paternity Leave), creates film, TV and digital media content for the LGBTQ community. The half-hour series, set to premiere on OUTtv Canada in spring 2018, is based on short stories from David's 2010 book of the same name.
Each episode of the dramatic thriller will tell a different spooky story and will also feature a companion digital media component highlighting the cast and crew bringing each story to life. The series is directed and produced by David, who also wrote the series alongside David Robert.
Shadowlands was pre-licensed by OutTV Canada and received funding from the CMF.