Great Canadian Baking Show goes to camera
The Proper Television-produced competition series, set to premiere Nov. 1 on CBC, will be hosted by Daniel Levy and Julia Chan.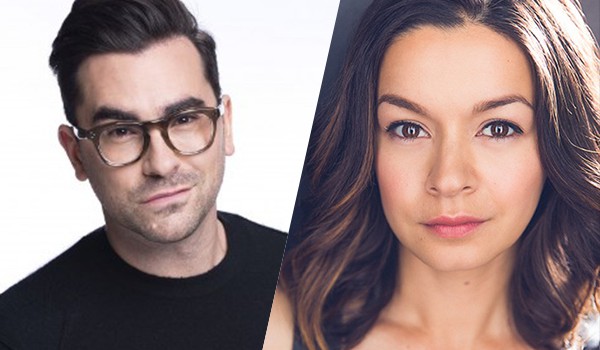 Daniel Levy will pull double duty for the CBC. The Schitt's Creek star is set to host the pubcaster's upcoming competition series The Great Canadian Baking Show, alongside actor Julia Chan, best known for her role as Dr. Maggie Lin on Saving Hope. 
The eight-episode, hour-long series, produced by Toronto's Proper Television, will begin production this week and is set to debut Nov. 1 at 8 p.m.
Based on the smash U.K. hit format The Great British Baking Show, the series will bring together 10 amateur bakers from across the country to compete in a set of culinary challenges. Each week one contestant will be named the star baker and another will be sent home. The final three bakers will compete for The Great Canadian Baking Show title in the finale.
Judging the contestants are acclaimed pastry chef Bruno Feldeisen and Quebec-raised, European-trained confectionary brand owner, Rochelle Adonis. The series is presented with Robin Hood flour.
Ahead of the series debut, the CBC is airing season seven of the British series, beginning Wednesday Aug. 23 at 8 p.m, with season six available to stream online now.
With files from Val Maloney