Start-up comedy Appiness rolls in Montreal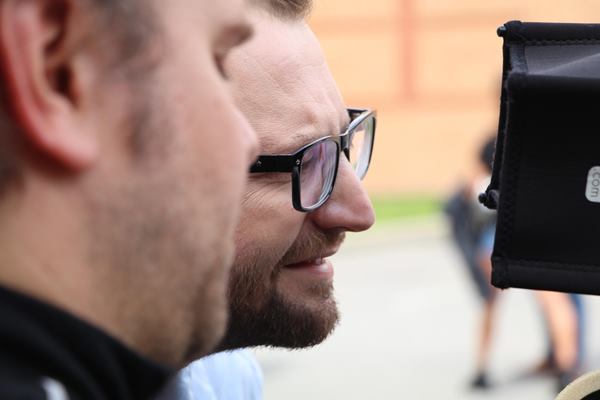 The feature-length buddy comedy hails from Eli Batalion, the co-creator of web series Yidlife Crisis.
Production is underway in Montreal on Appiness, a new feature-length buddy-comedy from Eli Batalion.
Produced by Batalion's Montreal-based prodco eMerge Enterprises, the English-language film follows two best friends who launch a tech start-up in the hopes of becoming billionaires. The feature stars Batalion (Yidlife Crisis), Varun Saranga (Schitt's Creek) and Amber Goldfarb (Bellevue). 

Philip Kalin-Hajdu (Game of Death) exec produces, with Sheiny Satanove serving as associate producer. Production is set to wrap at the end of the month with a 2018 release planned. 

Batalion and Jamie Elman co-created CSA-nominated web series Yidlife Crisis, which ran for two seasons and was filmed all in Yiddish. Appiness marks Batalion's feature directorial debut.
Originally titled 3.0, the project received Telefilm microbudget coin and also received development funding from SODEC's Jeunes Createurs program.