CFC names film program residents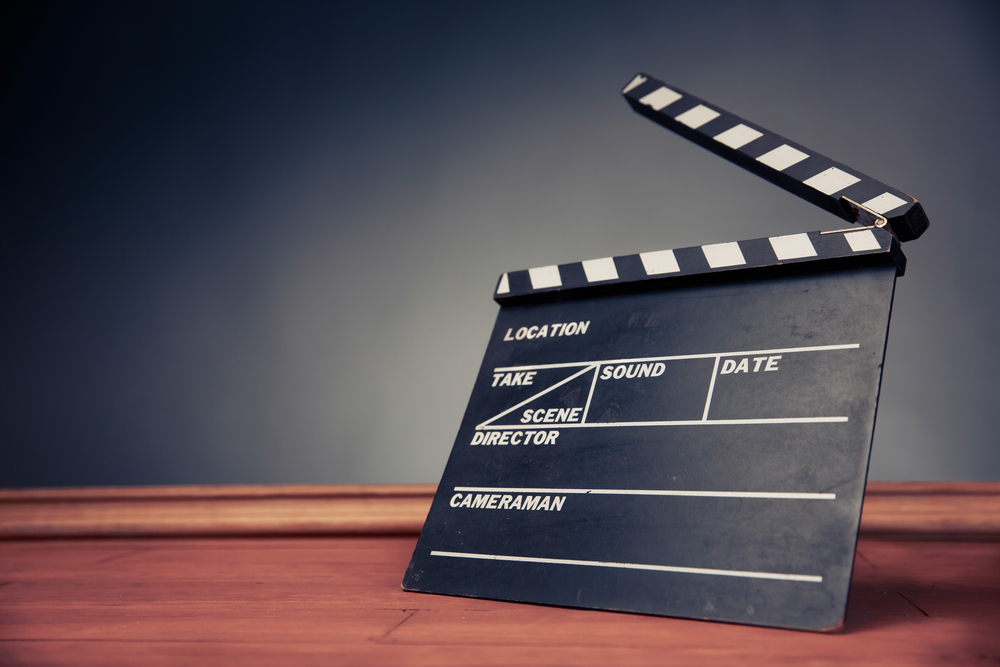 Alona Metzer, Connor Gaston and Anna Fahr are among the 18 directors, producers, writers and editors selected for the centre's development program.
The Canadian Film Centre has named the 18 participants selected for the Cineplex Entertainment Film Program, beginning July 17.
Selected for this year's CFC producer's lab, which aims to provide residents with the skills to package existing and future projects, are: Alona Metzer (Mariner), Gharrett Patrick Paon (Elsinore), Mark Sirju (Synthetic John), Natalie Urquhart (We are Here) and Cera Ziegler (Fall Back Down).
Five filmmakers have been selected for the CFC's directors lab, which offers workshops and networking opportunities for residents. Heading to the program this year are: Connor Gaston (The Devout), Amy Jo Johnson (The Space Between), Blake Mawson (PYOTR495), Thyrone Tommy (Mariner) and D.W. Waterson (That's My DJ).
Four scribes have been selected for the writers' lab, where participants will develop feature ideas into a produceable script.  This year's crop are: Anna Fahr (Transit Game), Joanne Sarazen (The Utter Disappointment), Luke Toye (Death & Grieving Men) and Marni Van Dyk (I Am Not a Weird Person). 
Lastly, the four participants selected for the editors' lab are Teresa Lam (Ulysses), Baun Mah (The Amazing Race Canada), Shaun Rykiss (The Window) and Graham Tucker (We Day).
Alumni of the program include, Brigitte Berman (Hugh Hefner: Playboy, Activist and Rebel), Kaare Andrews (Aftermath), Miranda de Pencier (Anne), Clement Virgo (Rude) and Damon D'Oliveira (Book of Negroes).
Image: Shutterstock