Timeless leaves Vancouver for California
The series is the third to leave the city this year to take advantage of California's updated tax incentive program.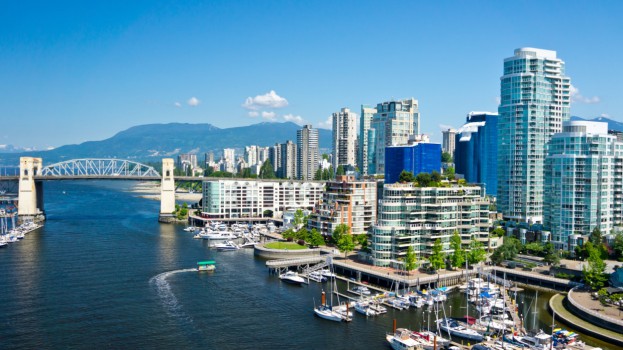 NBC drama Timeless is the latest production to move production from Vancouver to California.
The series is the fourth to leave Vancouver since the state tripled its film and TV production incentive in 2014 to USD$330 million from $100 million. In March, it was announced that Lucifer and Legion were leaving B.C. for the Golden State, while Mistresses (now cancelled) relocated in 2015.
In a release announcing the move, the California Film Commission said Timeless will employ roughly 250 cast, 220 crew and 3000 extras. The series has been approved for USD$9.9 million in tax credits and is expected to spend USD$40 million in expenditures.
Prem Gill, CEO of the provincial film commission Creative BC, told Playback Daily that she doesn't see the moves as a cause for concern. "It's nothing we haven't seen before in terms of productions that choose to move to other jurisdictions," she said. "There's always competition from other jurisdictions, whether they're in Canada or North America at large, but those [Timeless] crews are rolling over and onto other productions."
She noted that the film and media commission has a strong presence in California, where it has a B.C. film office, as well as good relationships with studios choosing to work in the province. "When you have recurring customers here like Warner Brothers, Disney and various other studios that are producing stuff for Netflix, that's good marketing for us," she said.
She gave the example of Netflix's A Series of Unfortunate Events which has returned to the province to film its second season, as well as the Showcase/Netflix sci-fi drama Travelers. Other returning series include The CW's The Flash and Riverdale, Amazon Prime's The Man in the High Castle and FOX's The X-Files, returning for its 11th season.
All told, there are currently 49 productions currently filming in the province, including 12 feature films and 26 TV series.
Image: Shutterstock