Riftworld expands its universe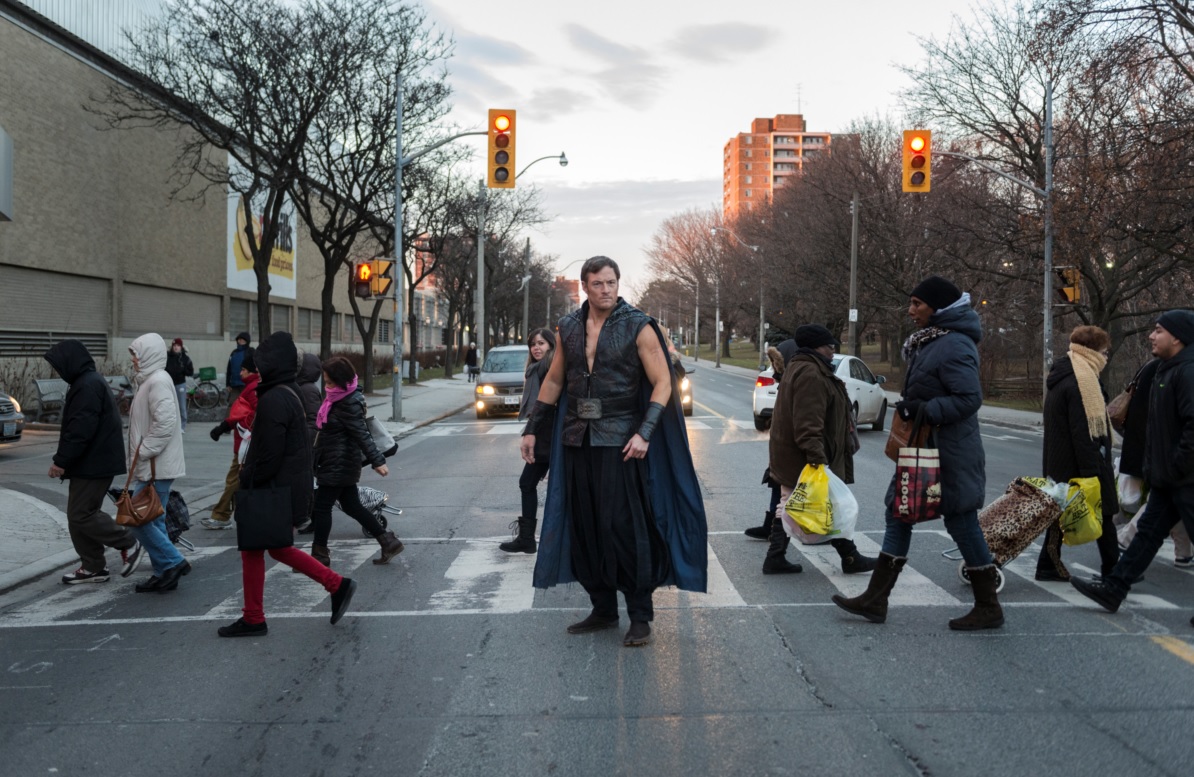 The creators of the CBC Comedy web series have launched a new digital comic, Riftworld Legends.
The Riftworld Chronicles universe has expanded with the release of a 10-part digital comic series.
Riftworld Legends is based on the digital short turned CBC Comedy web series created and directed by Jonathan Williams. Williams also wrote and created the new comic, with art by Daniel Wong and colours by Paris Alleyne. The comic books were edited by Jennifer Hale.
Set in the late 1400s, Legends follows two young mariners left for dead on an exotic island filled with magical beasts. It's published by Toronto-based Joe Books, in collaboration with Toronto's First Love Films and Sienna Films, and made with the financial support of the OMDC.
The original eight-episode web series, which launched on CBC Comedy in 2015 and was licensed to ConTV and YouTube channel Geek & Sundry in 2016, was produced by First Love Films' Andrew Nicholas McCann Smith and Laura Perlmutter, and executive produced by Sienna Films' Jennifer Kawaja and Julia Sereny. It starred Erin Karpluk (Being Erica) as a journalist who teams up with a galaxy-travelling wizard played by Tahmoh Penikett (Battlestar Galactica) who has accidentally landed on Earth.
The comic fits with the producers' plans to build out the Riftworld universe on multiple platforms. First Love, Sienna and Belgium-based Reed SPRL are in production on a mobile app, Riftworld: Heroes, which will allow audiences to explore scenes and backstories for the web series. A second season of Riftworld: Chronicles is also currently in the pipeline and expected to launch in early 2018. Meanwhile, the producers are currently developing a TV version of the web series with the CBC.
The first issue of the digital comic launched last week, and was available for free for one month, through comiXology, Apple, Amazon and Kobo. The issues will be rolled out monthly, with each subsequent comic costing $3.99.
Print issues of the comic are expected to be released in fall 2018 or early spring 2019, with plans for a graphic novel also in the works.