Deals: Proper, Blue Ant, Quebecor Content
Proper Rights has sold its pest control series Billy Goes North into the U.K. and Ireland, plus more deals.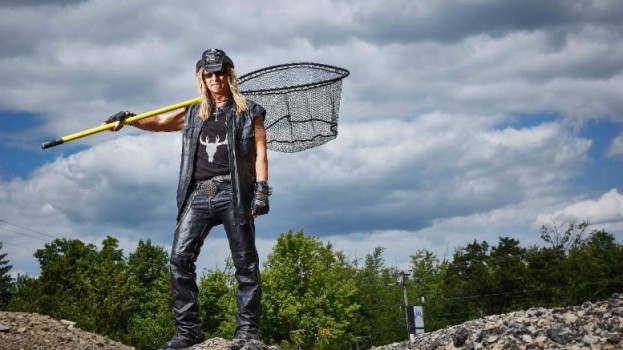 Proper Rights
Proper Rights has licensed its pest control series Billy Goes North (pictured) to factual channel Blaze in the U.K. and Ireland. Blaze launched last fall and is owned by A+E Networks UK. Produced by Toronto's Proper Television, the show follows the adventures of Billy Bretherton as he travels across North America to take on some of the most menacing pests. Proper also sold Body Hack with Todd Sampson (6 x 60 minutes), produced by Toronto's Essential Media, to Bell Media's French specialty channel Canal D and Under the Influence, also produced by Essential, to Bell Media's French specialty channel Investigation.
Blue Ant Media
Blue Ant Media-owned channel T+E has acquired the exclusive Canadian TV rights to pop-science series Evil Knows! – In The Name of Science (6 x 60 minutes). The series follows Jared Hasselhoff, the bass player of the U.S. rock band Bloodhound Gang, as he searches for momentous quests, myths and phenomena from daily life. The series is produced by German factual prodco Maximus Film and distributed by Berlin-based Quintus Media, which negotiated the deal with Blue Ant.
Quebecor
Quebecor Content has picked up the format rights to U.S. series The Wall and intends to remake the series for the French-Canadian audiences. The original format is produced by SpringHill Entertainment and Glassman Media in association with Universal Television Alternative Studio, with Quebecor Content now poised to produce the remake, which will air on TVA. No other broadcast details have been announced. The format for the series, which is executive produced by NBA star LeBron James and Maverick Carter, has already been optioned by TF1 in France.