Amazon boosts unscripted slate with The Fashion Hero
The competition format, from Laval, Q.C.-based Beauty World Search, is set to premiere on the streamer in the U.S., U.K. and Germany.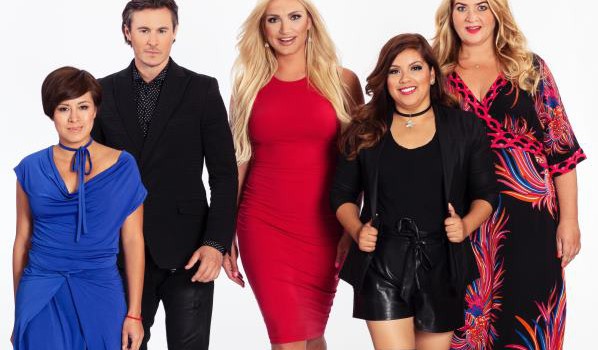 Amazon has further bolstered its unscripted slate with the acquisition of Laval, Q.C.-based Beauty World Search's The Fashion Hero, set to air on Prime Video in the U.S., U.K. and Germany.
The 8 x 60-minute competition format with a social media twist is intended to celebrate diversity and change viewers' concepts of "beauty." Participants from around the world compete before a panel of renowned designers to feature as role models in upcoming international ad campaigns.
The Fashion Hero will air in fall 2017 and is hosted by Brooke Hogan, a former reality TV star and daughter of former wrestler Hulk Hogan.
The acquisition adds to Amazon's growing list of unscripted content, which includes a new untitled series with chef Hannah Grant, a second season of the football-focused program All or Nothing and the forthcoming horror anthology Lore.
In a recent Q&A with Playback sister pub realscreen, Conrad Riggs, head of unscripted with Amazon Originals, said his team is trying to set the bar high with premium content that will grab someone's time and attention.
"We like to focus on quality over quantity, so I think we are seeing an opportunity to grow," he said.
And at Realscreen West in early June, Riggs said Amazon is looking for programs that involve social experimentation or spark conversation.
"It's not about the format, but about the journey and why people are doing something and what they learn," Riggs said.
The Fashion Hero has also found a home with RMViSTAR, Formatzone, Cliffhanger Media, 360 Degrees South, Bomanbridge Media and 7A Media.
Ammo Content brokered the non-exclusive streaming rights deal. No Canadian broadcasters are currently attached.
From Realscreen