Parabola doc becomes first Canadian project to tap Eurimages coin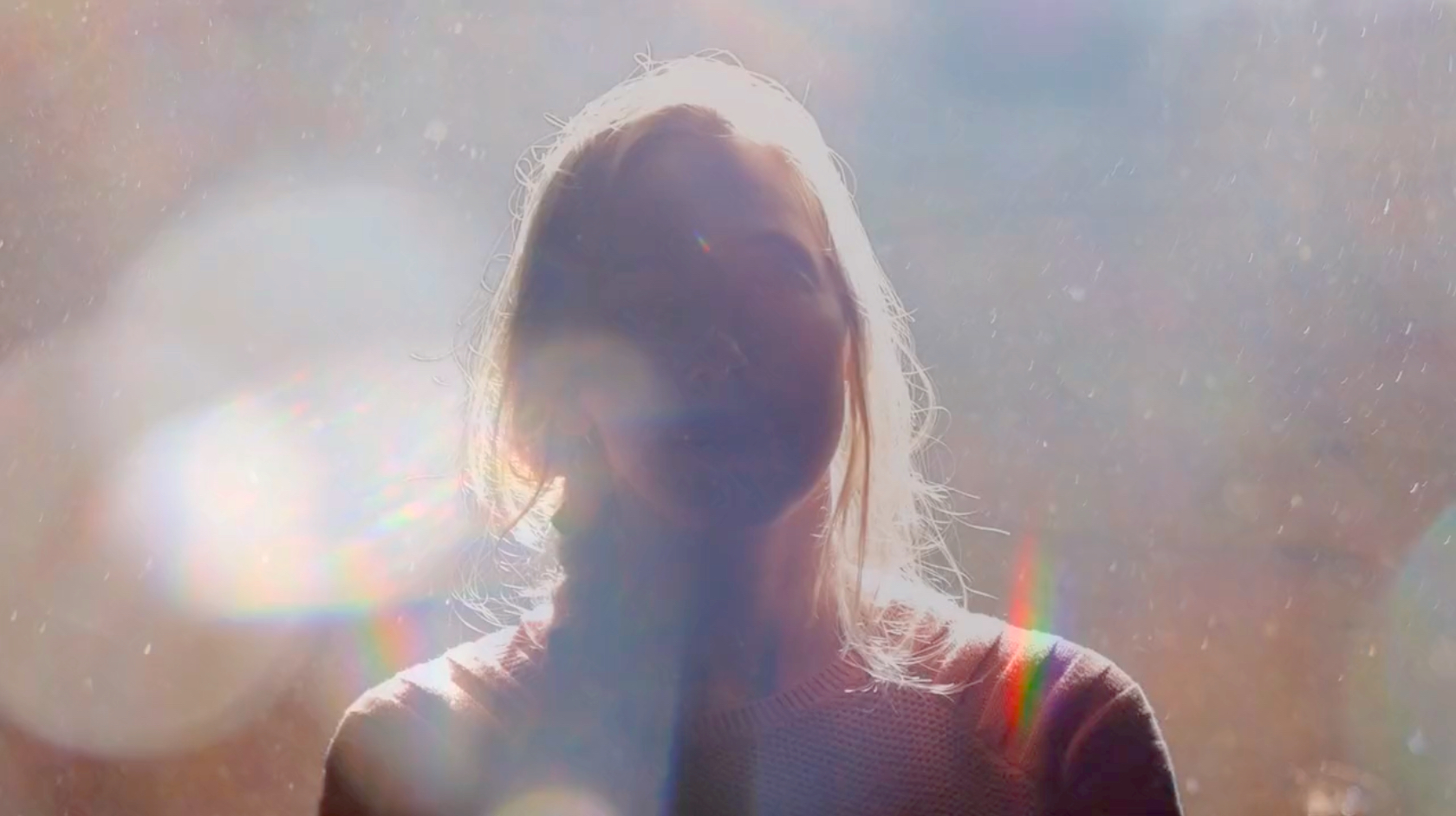 Samara Chadwick's 1999 was one of 27 projects to receive a share of $10.5 million from the European funder.
Moncton, NB-shot documentary 1999 (Wish You Were Here), produced by Montreal-based Parabola Films and Switzerland's Beauvoir Films, has become the first Canadian project to receive financing through the European funding body Eurimages.
The Canada/Switzerland coproduction was one of 27 projects to receive a total of €7.1 million (approximately CAD $10.5 million), with 1999 being the only documentary to receive funding. Eurimages does not disclose per-project funding.
Directed and written by first-time feature filmmaker Samara Chadwick, who is based in Montreal, the project was developed in partnership with the NFB, Radio-Canada, Shaw Hot Docs Fund and SODEC.
Filmed entirely in Moncton, NB, Chadwick's hometown, the French-language doc (told in the Acadian Chiac French) tells of the filmmakers departure from the town in 1999 in the midst of a wave of suicides.
Parabola initially made the connection with its Swiss partners when the company was invited to the Visions du Réel pitching forum in Nyon, Switzerland, where Swiss broadcaster SRF and Schmid of Beauvoir Films boarded the project. The doc was also financially supported by the CMF, Conseil des arts et des lettres du Québec (CALQ), Swiss Office Fédéral de la Culture and the CinéForom fund.
Producers on the project are Parabola's Selin Murat and Sarah Spring and the NFB's Kat Baulu and Jacques Gautreau. Executive producers are Annette Clarke and Dominic Desjardins. In Canada, 1999 will air on Radio-Canada and RDI. In Switzerland it will air on SRF. No air date has been set.
In March, Canada became the first non-European country to join Eurimages, which invests approximately €22 million ($32 million) to around 60 coproductions annually. Canadian producers have the same access to Eurimage funding as the 37 other E.U. member countries that are part of the fund. In joining, Canada agreed to make an annual contribution of $1.5 million to the fund for a term of five years.
"This is an incredible opportunity for Canadian films, but especially Canadian documentaries that are needing to look outside of Canada to complete their financing. We have lost some key funding sources over the past few years and have seen a reduction in the support we have had from our traditional broadcast partners," said Murat.