CMF invests $8.1M through Francophone Minority Program
The funder backed a total of 15 projects, including a $1.16 million investment in Slalom Productions TV drama Malediction de Jonathan Plourde.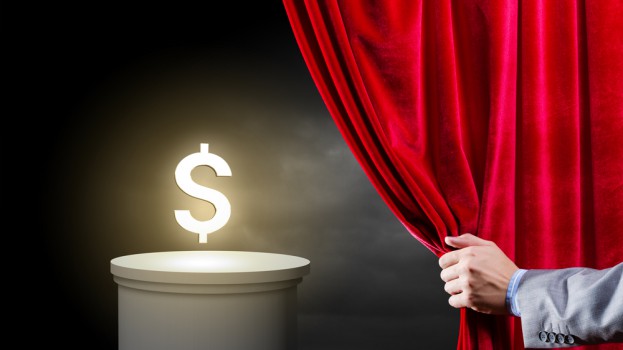 The CMF has distributed $8.1 million through its Francophone Minority Program to support 15 productions and their corresponding digital projects.
Two of the projects selected for this latest round of funding are from Alberta, one from British Columbia, three from Manitoba, two from New Brunswick, one from Nova Scotia and six from Ontario. The latest round includes three drama productions, six documentaries, five children's and youth shows and one variety and performing arts projects. The funding stream awards financing to productions that focus on the experience of living in French communities outside of Quebec.
On the drama front, Slalom Productions received $1.16 million for the TV series Malédiction de Jonathan Plourde (Super Écran, VRAK TV), about a man who begins to question why his romantic partners keep dying, and $100,000 for its corresponding digital media component. Zeus (Radio-Canada, ARTV) received $1.35 million on the TV side and $74,481 for its interactive component. Zeus tells of the far-reaching consequences of a 19 year-old boy's actions after he rapes his best friend. The other drama project to receive CMF coin was À la valdrague (Radio-Canada, ARTV), set in a picturesque Acadian community, which received $641,470 and $71,677 for its digital media component.
On the documentary side, season one of Cowboy Urbain, produced by Productions Loft, received $128,022 for its linear component and $30,482 for its digital component. The doc explores the world of cowboys and cowgirls on ranches across Canada.
Other documentary programs to receive funding are: Enragés du ring (television: $259,500; digital media: $38,637), Gilles Villeneuve: l'héritage d'un héros (television: $140,919; digital media: $39,375), season three of Guides d'aventures (television: $305,008), Je vous salue mari (television: $206,772), La terre en nous ($39,000) and Suivez le guide (digital: $73,955).
On the children's and youth side, CMF coin went to Flip l'algorithme (television: $550,000; digital media: $26,903), web series Auditions mixmétiers ($168,750), season three of Canot cocasse (television: $550,000; digital media: $73,000), season two of Comment devenir un adulte (television: $80,475; digital media: $35,966), season two of Mehdi & Val (television: $549,968; digital media: $97,500), season one of Mix métiers (television: $404,258).
Variety and performing arts show Pour l'amour du country also received $440,858 for its TV series and $57,475 for its digital component.
Read a full list of the recipients here.
Image: Shutterstock