IPF invests $2 million across 15 projects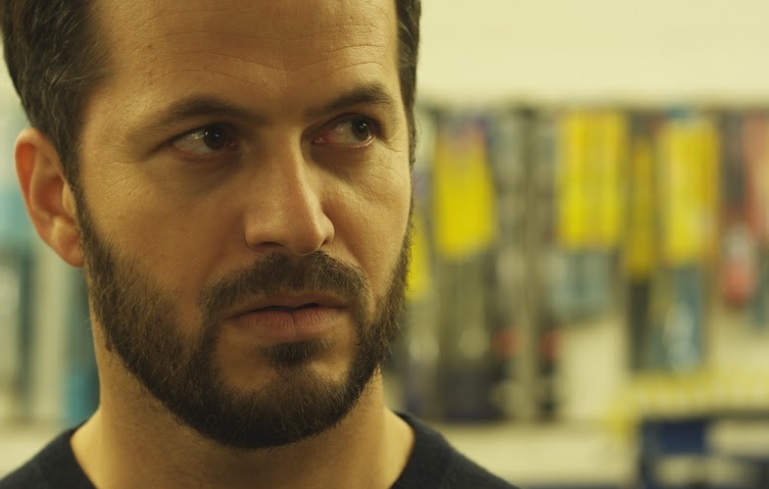 N5 Pictures' Petrol and Lapaire Productions' People Watching received production financing from the digital series funder.
The Independent Production Fund (IPF) has distributed almost $2 million across 15 scripted digital projects, including Zone3 comedy Oh My Lord! and Shaftesbury's CLAIREvoyant.
In total the IPF invested in 10 English-language projects, with three of those returning for sophomore seasons: Lapaire Productions' People Watching; N5 Pictures' Petrol (pictured); and My 90 Year Old Roommate, produced by Lauren Corber, Ethan Cole, Josh Shultz, David Lipson and Daniel Rattner.
Blackout Media's Blackout, The Artcraft Zoo's Cam_Girlfriend, KGP Films' NarcoLeap, Falter & Find Productions' comedy Off Kilter and Saltwater Films' Wharf Rats also received funding for their inaugural seasons, in addition to Shaftesbury's CLAIREvoyant, created by Annie Briggs and Natasha Negovanlis.

On the French-language side, NITROFilms' L'ARÈNE, La Banque de Mots' Le band et Sébastien, Roméo et Fils' Sylvain le Magnifique and Georges Est Mort, produced by Carolyne Boucher, Charles Grenier, and Sarah Pellerin also received funding, as well as Zone3′s Oh My Lord!
A total of 171 applications were whittled down to a shortlist of 29 before an international jury and IPF Board members selected 15 projects based on content, audience engagement strategies, production styles and processes,  business and marketing plans, distribution and revenue potential.