Canadian entertainment and media revenue to slow through 2021
According to the latest report from PwC Canada, SVODs and internet advertising will lead growth in the market.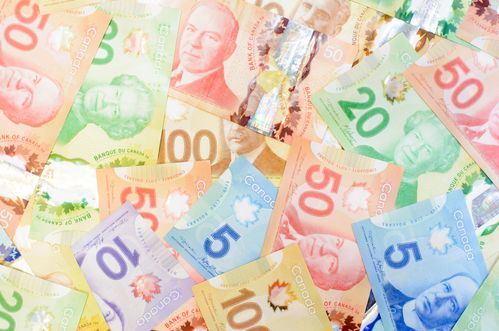 Canadian entertainment and media revenues are expected to grow by 2.8% through 2021, according to PwC's Global Entertainment and Media Outlook report.
Despite the growth, it will mark a slowdown from the 3.5% industry growth seen last year, and also lags overall predicted global economic growth for the next five years. According to the report, Canadian entertainment and media revenues will rise to $65 billion in 2021 from $56 billion in 2016. 

In Canada, the SVOD market will be a growth leader in the next five years. An early adopter of internet video, Canada is expected to see an increase of 7.1% in the category through the next five years, according to the report. Internet video is predicted to produce revenues of $2.1 billion in 2021, with more than 70% of that revenue coming from subscription-based VOD services and transactional sites like Apple's iTunes accounting for the remainder.
Globally, the SVOD market in particular will continue to grow as the over-the-top market becomes increasingly competitive. While some may have assumed it happened long ago, the report found that the internet video market will overtake the physical home video market for the first time this year.
On the ad front, Canada continues to have an advanced internet ad business, valued at $5.8 billion in 2016. Globally, internet advertising continues to grow in every market, thanks to the ubiquity of smartphones and popularity of online video. Online ads now generate more revenue than TV does globally, a tipping point that was reached in 2016 (PwC first reported that Canada had reached that milestone in 2014).
Looking ahead, PwC predicts that virtual reality video revenue globally will overtake interactive application and gaming revenue in 2019. According to the report, the consumer virtual reality content market will grow by 77% over the next five years to be worth US$15.1 billion (CAD$19.9 billion) by 2021. Of that, US$8 billion (CAD $10 billion) will be spent on VR video. The report also predicts that 257.2 million VR headsets will be in use by 20121.
Image: Shutterstock
From Media in Canada