Mohawk Girls rolls on season five
The final season of the Rezolution Pictures-produced series will air on APTN in fall 2017.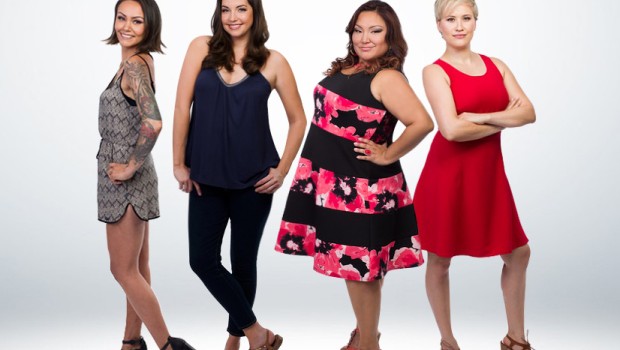 Production is underway on the fifth and final season of APTN's Mohawk Girls. 
Filming began today in Montreal and the Kahnawake Mohawk Territory in Quebec. The six-episode, half-hour fifth season will air on APTN in English and Mohawk in fall 2017.
Created and executive produced by Tracey Deer and Cynthia Knight, the series is directed by Deer and written by Knight. Mohawk Girls is produced by Montreal-based Rezolution Pictures' Catherine Bainbridge, Christina Fon and Linda Ludwick. Bainbridge, Fon, Ludwick and Ernest Webb executive produce. 

The fourth season of Mohawk Girls was nominated for three CSAs, including best comedy series, best writing in a comedy series and best actress in a comedic role for LeBorgne.
The series stars Jenny Pudavick, Brittany LeBorgne, Heather White and Maika Harper. Joining the leads on screen are Meegwun Fairbrother, Jimmy Blais, Shawn Youngchief, Dwain Murphy, Tantoo Cardinal, Glen Gould and Jeffrey Wetsch.