Judith LaRocque named interim CRTC chair
LaRocque will head up the commission as it looks for a permanent successor for former chair Jean-Pierre Blais.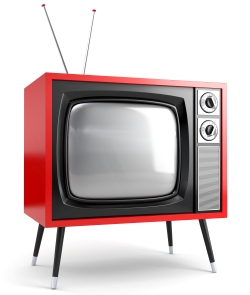 Judith LaRocque has been appointed as the CRTC's acting chair while the commission seeks a permanent successor for former head Jean-Pierre Blais.
Canadian Heritage confirmed the interim appointment to Playback Daily, adding that a permanent chair will be named once the hiring process is complete. In a release issued Monday evening, Heritage announced that LaRocque will serve a four-month term, effective June 18.
LaRocque, a former Deputy Minister of Canadian Heritage, was appointed as vice-chair of broadcasting at the CRTC in November 2016. Her term expired in May and that position has since remained vacant.
Her previous roles include serving as Canada's Ambassador and Permanent Representative at the Organization for Economic Co-operation and Development (OECD) in Paris.
Blais' five-year tenure as CRTC chair came to an end June 17. Before he hung up his hat, however, Blais took one last opportunity to address broadcasters, the government and the CBC in a wide-ranging speech at the Banff World Media Festival last week.