Murdoch Mysteries heads to camera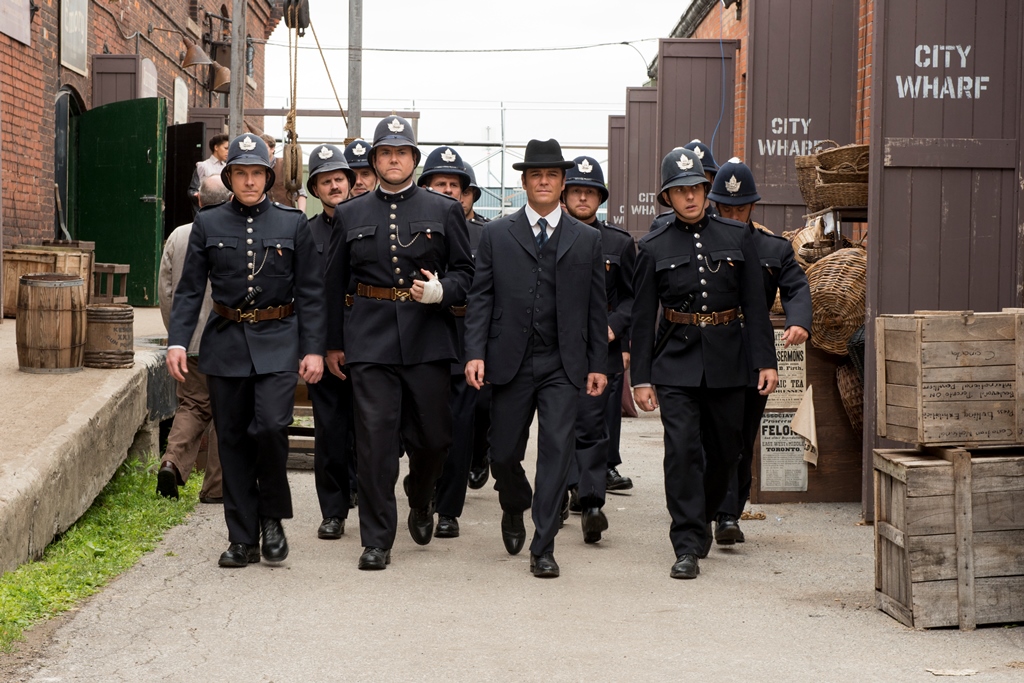 The CBC ratings driver will film until December and hit the pubcaster during the fall schedule.
Long-running CBC series Murdoch Mysteries has begun production on its 11th season.
The Shaftesbury show will include 18 new one-hour episodes, with showrunner Peter Mitchell stepping behind the camera. Other directors include Megan Follows, Leslie Hope, Gary Harvey, Sherren Lee, Eleanor Lindo, Laurie Lynd, Don McCutcheon and Alison Reid. The series will film across Ontario until Dec. 17, 2017, and will premiere in the pubcaster's fall sked.
The latest season will pick up after the 10th season's finale cliffhanger, following Yannick Bisson's eponymous Detective Murdoch navigating a corruption investigation gone awry.
Murdoch was renewed in March, along with a two-hour Christmas special, following the series' four Canadian Screen Awards. The series is a consistent ratings driver for CBC, with its latest season pulling in an average of 1.3 million viewers per week, according to numbers provided by the pubcaster. The series, which originally bowed on Rogers-owned Citytv hovered in the 500,000 to 600,000 audience range before a cancellation and a channel shift changed the stakes.
After the series moved to CBC in its sixth season, the show saw a marked uptick in audience, jumping to 1.16 million AMA viewers. Audiences continued to climb with 1.25 million Canadian tuning in, on average to season seven. By season nine, audiences peaked at 1.3 million (up from a slight dip for season 8, which pulled in an average of 1.22 million).