TIFF Studio to focus on storytelling in 2017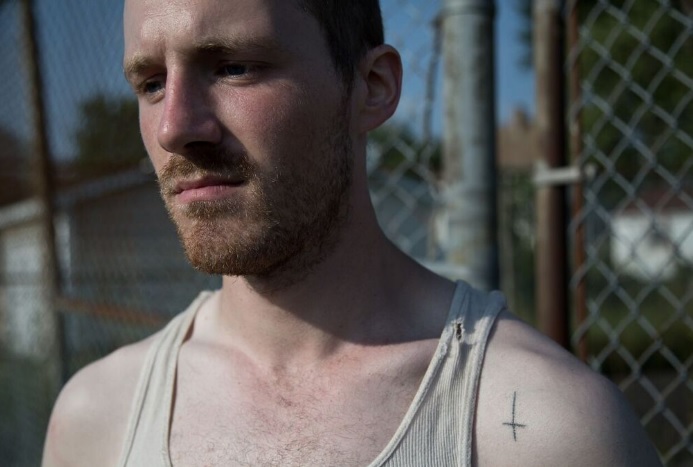 Hello Destroyer's Kevan Funk and Werewolf's Ashley McKenzie are among this year's 12 program participants.
Adam Garnet Jones, Ashley McKenzie and Kevan Funk  are among the 12 Canadians selected for this year's TIFF Studio program.
Announced on Monday, the annual program will focus on screenwriters and writer-directors for 2017. Last year, TIFF Studio put a spotlight on writer-directors, while in previous years it has focused on producers.
The focus of the program this year will be on storytelling, with workshops and mentorship geared at strengthening participants' screenwriting abilities.
Joining Garnet Jones, McKenzie and Funk are Eisha Marjara, Igor Drljaca, Joyce Wong, Linsey Stewart, Mark Slutsky, Maxwell McCabe-Lokos, Molly McGlynn, Simon Ennis and Tracey Deer.
A number of the participants this year have had films premiere at TIFF, including Garnet Jones' Fire Song (TIFF '15), McKenzie's Wereworlf ('16, pictured), Funk's Hello Destroyer ('16) and McCabe-Lokos' The Husband ('13), among others. Deer also received the Birks Diamond Tribute Award at the festival in 2016, while Wong participated its 2016 Talent Lab.