Distribution360 sends five kids series to Starz
The U.S. premium cable and satellite network has picked up a raft of content, including Atomic Betty, from the Toronto-based distributor.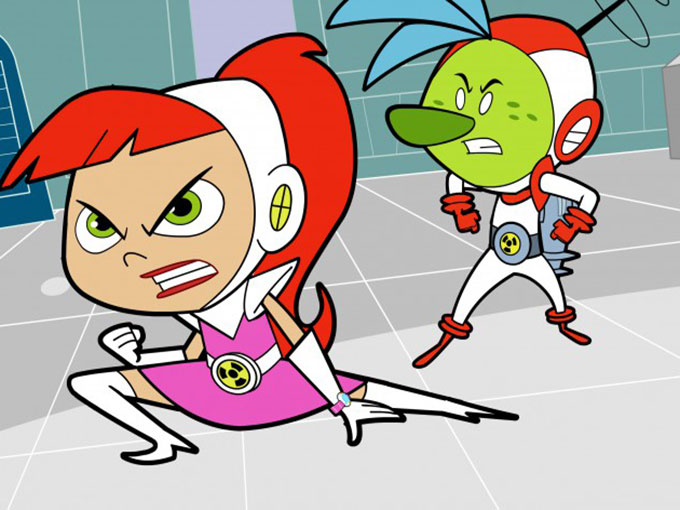 Toronto-based Distribution360 has sold a quintet of children's programming to U.S. premium cable and satellite network Starz, which has nabbed U.S. pay-TV and SVOD rights to Skatoony, Snapshots, The Mystery Files, The Prime Radicals and Atomic Betty.
The deal includes the first two seasons of 39 x 30-minute Skatoony, a mixed-media game show pitting tweens against cartoons that is produced by Distribution360 parentco marblemedia for Teletoon. It is based on an original Cartoon Network format.
Season one of Apartment 11-produced The Mystery Files (13 x 30 minutes) is also a part of the deal, along with The Prime Radicals, a live-action show about kids using math to solve misadventures that's produced by GAPC Entertainment for TVO.
Atomic Betty's first season (26 x 30-minutes), produced by Toronto's Skywriter Media and Entertainment Group for Teletoon/Cartoon Network, along with six x 30-minute unscripted photography-themed series Snapshots (Forte Entertainment for CBC Kids), are also set to debut on Starz.
The news follows Starz's recent pick-up of another Canadian show, Sinking Ship Entertainment's playground series Giver.
From Kidscreen