Action-adventure SuperGrid shooting in Regina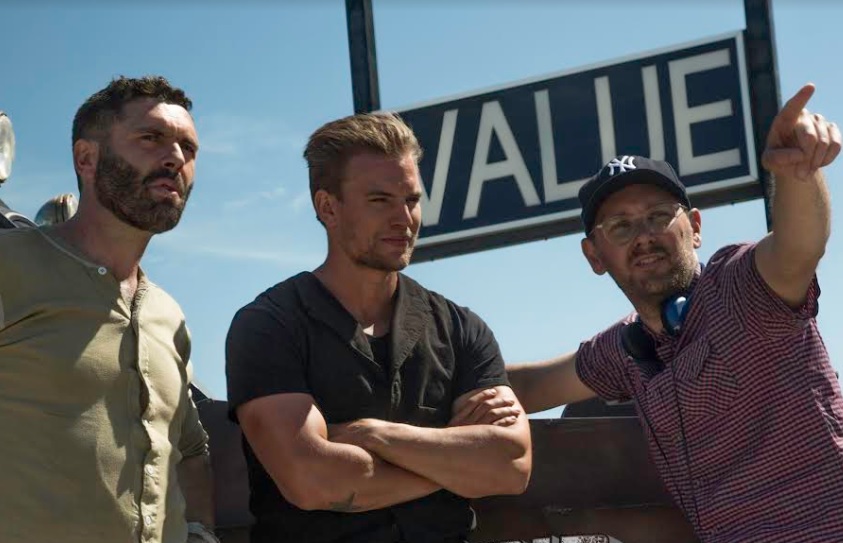 The project reunites WolfCop writer/director Lowell Dean and producer Hugh Patterson, with Raven Banner handling Canadian distribution and foreign sales.
Cameras are rolling in Regina, SK on action-adventure SuperGrid, from producers Hugh Patterson and Trinni Franke and director Lowell Dean.
The feature reunites Wolfcop writer/director Dean with Patterson and also stars Leo Fafard, who played the lead role in the 2014 film about an alcoholic cop.
Written by T.R. McCauley and Justin Ludwig, the film is set in a near future, where Canada has become a wasteland from mining conglomerates. The story centers around two brothers forced on a suicide run on the exact road that took their sister's life, battling road pirates and rebel gangs along the way.
Genre-specialist Raven Banner has picked up the project for both Canadian distribution and international sales.
SuperGrid was developed through the NSI's Features First Program by producer Patterson and writer McCauley. Toronto-based producer Franke, who was also part of the program with a different project (Rust, with writer AJ Demeres), later began collaborating with Patterson on the movie and boarded the project as a second producer in late 2016.
The film also stars Marshall Williams (Glee), Tinsel Korey, Natalie Krill, Fei Ren and former WWE wrestler Jay Reso (aka Christian), as well as Regina natives Amy Matysio, Daniel Maslany, and Laura Abramsen.
Produced by Saskatchewan-based Echolands Creative Group and SuperGrid Film Productions, the project is financially backed by Telefilm and Creative Saskatchewan.
Filming is set to wrap on June 28 ahead of a proposed 2018 release.