W Network unveils Jillian Harris docuseries
Produced by Toronto's Big Coat Media, the four-part series follows the Love it or List It host.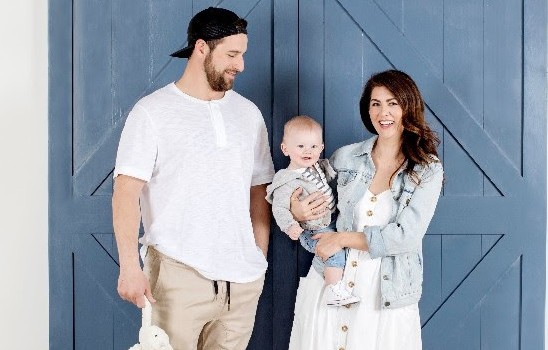 Love it or List It Vancouver host Jillian Harris will be doubling up on the small screen with another show, this time with the spotlight on her personal life. W Network has announced the arrival of Jillian & Justin, a new four-part show, which debuts on June 21 in the 10 p.m. slot (ET/PT).
The Canadian original follows Harris and her real-life partner Justin Pasutto as they embark on new challenges in their Kelowna, B.C. hometown.
The series is a response to overwhelming viewer interest (on TV and social media) in Harris' personal and professional life since ever since she began hosting Love It or List It Vancouver. The interior designer-turned-TV personality also runs her own design company traveling between the U.S. and Canada, while giving design tips to her 174,000-strong Twitter following.  
The show focuses on major life changes for the couple, including the arrival of a first child, new business challenges and a home reno, showing viewers how the couple juggle their many responsibilities in a quest for the perfect life. 

The show is created and produced by Toronto's Big Coat Media in partnership with W Network.