Love Nature launches on Amazon Channels UK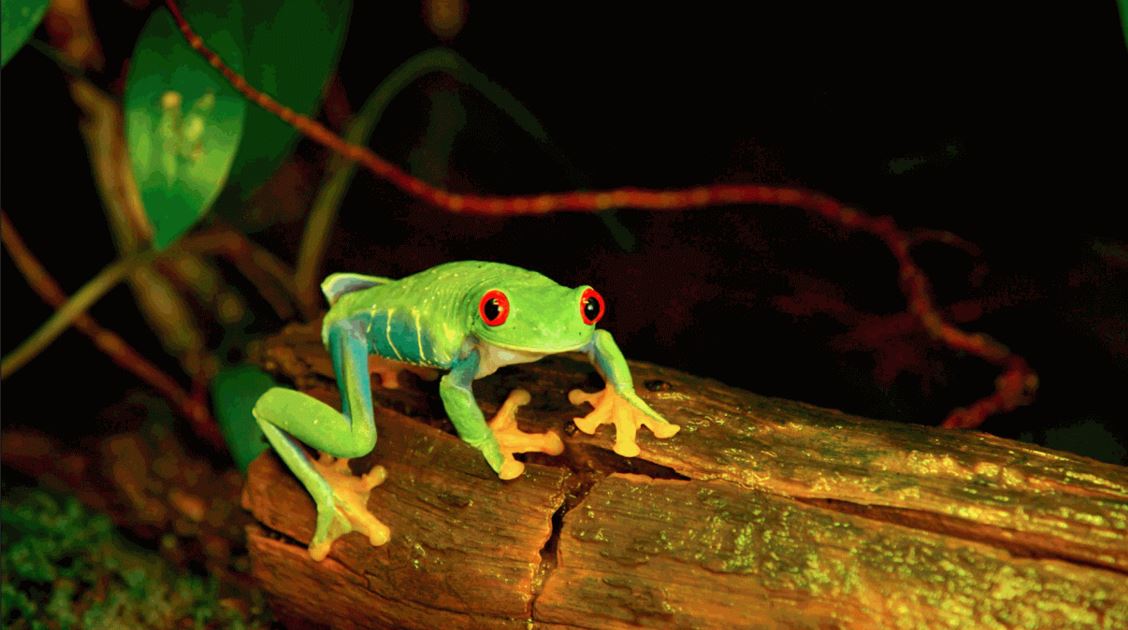 The service for Prime members that lets you add on subscription TV channels has now rolled out to three countries.
Blue Ant Media and Smithsonian Networks' joint venture Love Nature is now available on Amazon Channels UK, a newly launched service that allows Prime members in the U.K. to add individual channels to their SVOD subscription for an additional monthly fee.
The wildlife and nature-focused subscription TV channel costs £3.99 a month (CAD$7), and is one of more than 40 channels currently available on the service. In addition to Love Nature, other third-party channels on offer include Shudder, MGM and Discovery. Channels are available through the existing Prime Video app, live and on demand.
Love Nature is available as a linear TV service in Canada and Singapore and as an SVOD service in more than 60 countries around the world. Love Nature launched as an ad-free 4K SVOD in 32 countries around the world, including the U.K., in February 2016. It has recently expanded into Thailand, Russia, Colombia and Morocco, among others. Blue Ant Media recently signed a multi-year production and distribution output deal with London, U.K.-based Blink Films to craft seven original series for the channel.
At Playback's Digital Roundtable last winter, Jamie Schouela, EVP of Canadian Networks said bundling would be come increasingly important for discoverability. "Any SVOD player around the world, big or small, except for Netflix generally, does not really want to be on the subscriber side. The goal is going to be bundles of content, which is actually an old thing. This is where the distributors, the MSOs and the BDUs are well positioned, as is Amazon and other incoming distributors."
Amazon Channels launched in the U.S. in December 2015, with Prime members there able to add more than 100 channel subscriptions to their membership, including HBO, Showtime, Starz and more. Amazon Channels is also being rolled out in Germany.