Blue Ant-owned U.K. studio expands operations
London-based Antenna Pictures tapped Oliver Good to head up development, while also unveiling its first original commission.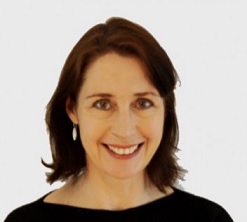 Blue Ant Media-owned production studio Antenna Pictures has made two senior appointments, tapping Oliver Good as its new head of development and Isabelle Pavitt as head of production.
Unveiled last October, the London, U.K.-based studio is focused on factual content for international markets. Pavitt will be tasked with managing Antenna's in-production slate, while Good is responsible for overseeing Antenna's development projects.
The hires were unveiled alongside the studio's first greenlight, Just Not My Type (working title), which Antenna is producing for U.K. broadcaster Channel 4. The hour-long doc follows social historian/broadcaster Emma Dabiri as she explores the world of modern dating in Britain and asks if young Britons are more racist than ever before, based on their dating habits.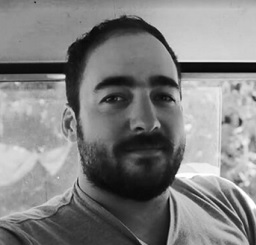 Antenna is headed up by creative director Jago Lee, who was appointed to lead the studio when it opened seven months ago. At the time of the opening, Blue Ant Media, CEO, television and digital, Raja Khanna, said Antenna Pictures will work closely with Blue Ant's Canadian channels and producers, as well as the media company's international distribution division.
Lee is the former head of documentaries at U.K. prodco Tiger Aspect, as well as the founder of factual entertainment producer Nerd TV. Good also left Nerd TV to join Antenna, while Pavitt previously served as head of production at Brighton, U.K.-based prodco Lambent Productions.