Family Channel sets Next Step return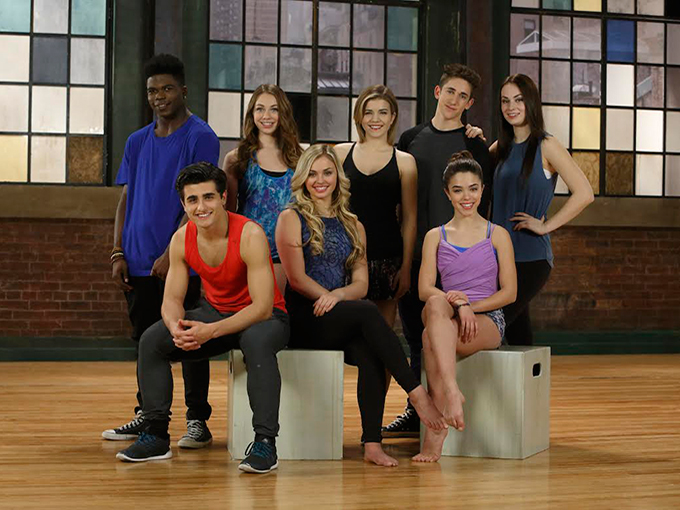 The fifth season of the tween dance series debuts later this month on the DHX-owned channel.
DXH Television's Family Channel has set the premiere date for season five of The Next Step. 
The tween dance series will premiere Friday May 26 at 4:30 p.m., with encore presentations set for 7 p.m. Accompanying the new season is The Next Step: The Off Season, available on the Family Channel app. The digital short series takes a look at what the dancers have been up to in between seasons.
DHX greenlit the 20-episode fifth season in June of last year. The order market the first time the Halifax-based media co had greenlit an original production to a fifth season.
Returning cast includes Victoria Baldesarra, Alexandra Beaton, Myles Erlick, Briar Nolet, Alexandra Chaves, Isaiah Peck, Shelby Bain, Brennan Clost, Lamar Johnson and Akiel Julien. Joining the cast for season five are Dylan Ratzlaff, Jessica Lord, Milaina Robinson, Julian Lombardi, Hanna Miller, Noah Zulfikar, Dawson Handy and Julian Elia.
Created by Frank van Keeken, The Next Step is produced by Boat Rocker-owned Radical Sheep Productions, in association with Family Channel. Executive producers are Boat Rocker's Ivan Schneeberg and David Fortier, as well as Michelle Melanson Cuperus (The Bagel and Becky Show), Rachael Schaefer (Wingin' It) and Karen McClellan (The Other Kingdom).
The series is made with the financial support of the Shaw Rocket Fund, the CMF and U.K. channel CBBC. BBC Worldwide handles the international rights to the series.