CMF launches new digi media incentive
The codevelopment agreement with Colombia is open to producers creating fiction, doc or animated projects.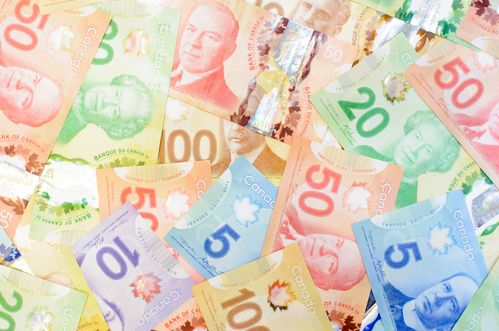 Canada and Colombia have announced a new incentive for digital media codevelopment.
The CMF, Proimágenes Colombia and MinTIC (Ministry of Information Technologies and Communications of Colombia) have partnered to establish a fund for producers creating fiction, documentary and/or animation projects for digital platforms.
Approximately $300,000 is available through the incentive, with projects able to receive a maximum $75,000 non-repayable contribution.
In a statement announcing the new program, CMF president and CEO Valerie Creighton said the new incentive aligns with the funder's overall objective to establish more partnerships with agencies in Latin America's growing markets.
Recipients will be announced in August.
Image: Shutterstock