DHX to buy Peanuts, Strawberry Shortcake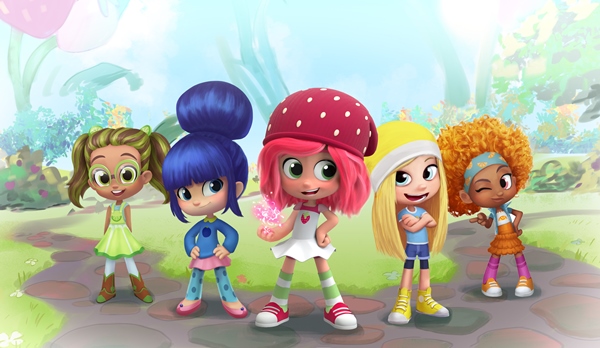 The Halifax media co is set to acquire the entertainment division of Iconix Brand Group in a US$345 million agreement.
DHX Media is set to add Peanuts and Strawberry Shortcake to its portfolio of children's IP.
The Halifax-based media company has signed a US$345 million agreement to acquire the entertainment division of New York's Iconix Brand Group, including an 80% controlling interest in Peanuts and 100% of Strawberry Shortcake. The remaining 20% interest in Peanuts will continue to be held by the family of its creator, Charles M. Schulz.
The transaction, which is expected to close June 30, adds 340 half-hours of content to DHX's library. In a release announcing the deal, DHX said the new content could be used to feed potential new productions, including digital content for YouTube, mobile and VOD services. It will also allow DHX to distribute the brand in new global territories and on new channels, including its WildBrain network on YouTube.
DHX Media expects the deal to increase its revenues by 52% to C$443 million, according to the company.
Iconix and DHX Media previously teamed up in 2016 to produce a new animated series based on the Strawberry Shortcake brand. Iconix bought the brand in February 2015 from American Greetings for US $105 million.