New Canada, China copro treaty comes into force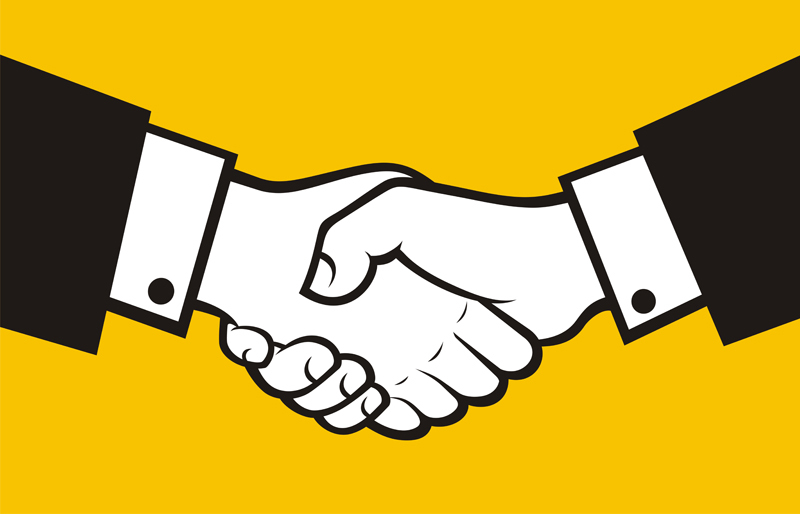 The government has also signed an updated treaty with New Zealand, which lowers the minimum financial contribution producers need to put toward a project's budget.
A new film coproduction treaty with China has come into effect.
The treaty, signed on Aug. 31, 2016 and effective May 1, allows producers from both countries to tap into national subsidies.  The agreement, which replaces the original treaty signed in 1997, covers film projects created for any distribution platform and sets a 15% minimum and 85% maximum contribution from producers of both countries.
The new agreement puts an increased focus on distribution and international exposure – a key focus of the Ministry of Canadian Heritage under Melanie Joly. While the old agreement stated that coproducers should agree on film distribution areas, the new treaty stresses that each party should encourage the distribution of the film in their respective countries "to reach audiences worldwide thereby enhancing its competitiveness in the global market." It also states that coproducers should work together to have their films shown at international festivals.
Melanie Joly visited China on a seven-day tour in January to help strengthen cultural and economic relationships between the two countries – the first trip by a Canadian cultural minister in 12 years. Past coproductions between China and Canada include 2012′s China Heavyweight, from Montreal's EyeSteelFilm and Beijing's Yuanfang Media, and the 2014 Nicolas Cage-starrer Outcast, a copro with China and France.
The government also announced that a new audiovisual agreement with New Zealand has also come into force, updating the previous treaty signed in 1987. Among other updates, the minimum contribution producers are required to put toward a project's total budget has been reduced to 15% from 20%. Past Canada/New Zealand copros include 2015′s Turbo Kid. 
In April, Canada updated its coproduction treaty with Luxembourg, lowering the minimum financial contribution required. Canada currently has copro agreements with 55 countries and has produced 643 treaty copros in the past 10 years.