Who picked up a prize at the Screen Nova Scotia Awards?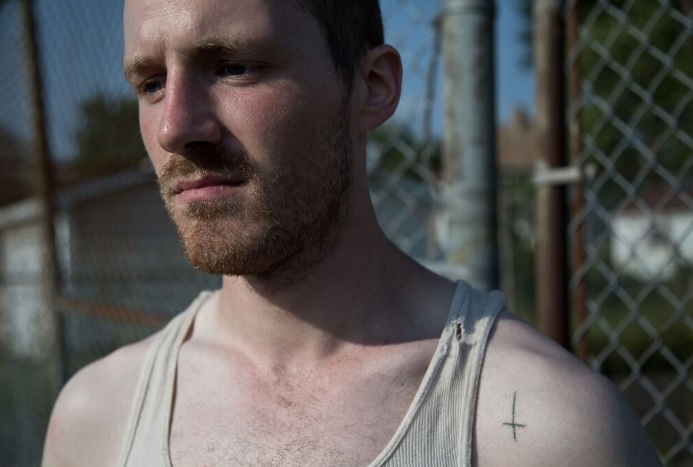 Ashley McKenzie's Werewolf and DHX's This Hour Has 22 Minutes were among the winners on Thursday night.
The third annual Screen Nova Scotia Awards took place Thursday, with Grassfire Films' feature Werewolf and DHX Media series This Hour Has 22 Minutes picking up two of the night's main honours.
Werewolf claimed the best feature film prize ahead of Winter Light Productions' Exit Thread, Koumbie's Ariyah & Tristan's Inevitable Break-Up and Hold Fast Pictures' Weirdos, directed by Bruce McDonald. Written and directed by Cape Breton's Ashley McKenzie, Werewolf tells the story of two homeless drug addicts.
In the TV series category, This Hour Has 22 Minutes bested Mr. D (Topsail Entertainment) Trailer Park Boys (Sunnyvale Productions) and Trailer Park Boys: Out of the Park (TPB OTP Productions) to claim the award.
Meanwhile, John Walker's Quebec My Country Mon Pays won the prize for best doc, ahead of My Life So Far (Nova Productions), Perfume War (Loud Baby Productions) and Play Your Gender (Stephanie Clattenberg). John Walker's doc also won the prize for best writing in a feature-length doc at last week's WGC Awards.
On the short film side, Fish from filmmaker Heather Young nabbed the top prize. Also nominated in the category was Black Cop (Black Rabbit Entertainment), How You Turned Into A Fish (Jenna Marks Films) and Hustle & Heart (Koumbie).
In the acting categories, Mr. D's Bette MacDonald won the outstanding female lead actor prize, while Mike McLeod, who stars in Forgive Me (Emotion Pictures), won the outstanding male lead award. Molly Dunsworth won the best supporting female actor prize for her role in the short film Ingrid and the Black Hole and Nathan D. Simmons won the best supporting male award for his role in the short film Hustle & Heart.
The night's other prize, Film Crew Excellence Award went to editor Sarah Byrne.