NFB short to premiere at Cannes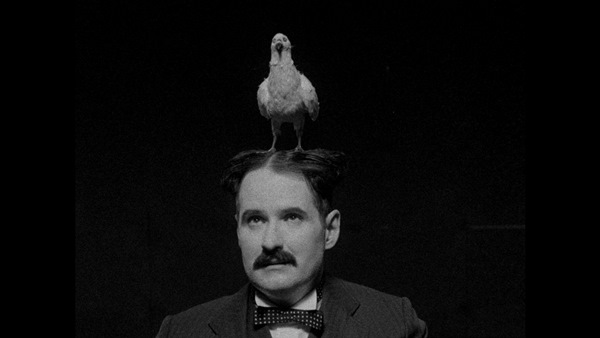 The Tesla World Light is one of 10 shorts competing in the Critics' Week sidebar at the festival.
The Telsa World Light, an experimental animated short directed by Matthew Rankin, will have its world premiere at the 56th International Critics' Week, a sidebar program of the Cannes Film Festival.
The film was produced by National Film Board of Canada's Julie Roy, who also served as an exec producer on the 2016 Oscar-nominated animated short Blind Vaysha. 
Rankin's film is one of 10 that will compete at the international event, which is organized by the French Syndicate of Film Critics and runs May 18 to 26.
Set in 1905, the film follows inventor Nikola Tesla as he appeals to one-time benefactor J.P. Morgan.
The selection to Cannes tops off an impressive year for the NFB's French Animation Studio. In addition to the Oscar nomination for Blind Vaysha, the NFB-produced film also won the Jury Award at the Annency International Animated Film Festival, while its Une Tete Disparait, a Canada/France copro, won best short at the French fest.