Industry members oppose rumoured Telefilm, CMF merger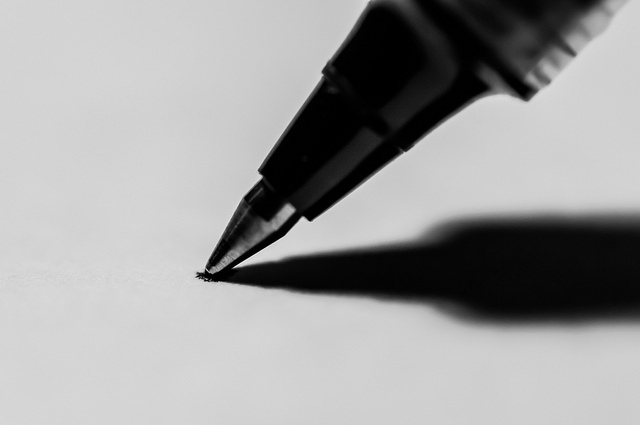 A letter to the government signed by 51 Canadian filmmakers and producers touts the benefits of the film funder.
Fifty-one of Canada's top filmmakers and producers have urged the government to keep a merger of the CMF and Telefilm off the discussion table in a letter addressed to Prime Minister Trudeau and Minister of Canadian Heritage Melanie Joly.
"It has come to our attention that there is a proposal in discussion to merge Telefilm with the Canadian Media Fund and other crown corporations to form some sort of 'super agency,'" states the letter, which was sent to Playback Daily and is signed by such industry bigwigs as Robert Lantos, Deepa Mehta, Roger Frappier and Sarah Polley.
Minister Joly, who embarked on a cross-Canada tour and hosted discussions on "Canadian Content in a Digital World" last fall, is expected to deliver her review of Canadian cultural policy this year. A February report detailing the findings of the government's Cancon consultations, which will help inform the government's policy, noted that the need for more adaptable funding models was a key theme throughout the consultations.
A spokesperson for the government told Playback Daily that the government has heard "a wide variety of ideas" throughout the course of its consultations and that it is currently analyzing these responses to develop a new cultural approach. The spokesperson did not confirm or deny that the government is considering a merger of the funding agencies and said it is "too early to speculate on policy outcomes."
The letter's signatories argue, however, that such a policy outcome would be a "devastating blow to Canadian cinema."
A dedicated funding agency, which is committed to supporting Canadian filmmakers, is necessary for Canadian films to be produced in such an uncertain and challenging environment, the signatories argue.
While TV production is protected by Canadian content quotas, there are no quotas to help support Canadian film, they state. Moreover, filmmakers can't "rely on the support of mainstream broadcasters who – with the occasional exception of the CBC – do not invest in theatrical films and have little interest in programming them." Telefilm, it argues, is the film industry's most important ally.
"We are deeply concerned that if feature film investments are subsumed within a larger agency with a competing and unsympathetic mandate, its independence and efficacy will quickly erode."
The signatories also argue that Telefilm's administration costs are low and its less than $100-million annual budget is successfully spread to support award-winning films and box office successes.
In response to the letter, Telefilm executive director Carolle Brabant told Playback Daily, "We're touched by the support expressed by Canadian directors and producers for Telefilm Canada's mandate." She added, "As reflected in our 11-year partnership with the Canada Media Fund, we constantly seek to enhance the effectiveness and efficiency of funding program delivery, especially in today's multiplatform environment."
Representatives from the CMF could not provide comment as of press time.