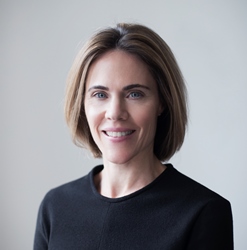 Vancouver and Santa Monica-based global content company Lionsgate has tapped Susan Hummel to lead its first distribution office in Toronto.
Hummel (pictured left) has been appointed EVP and managing director of Lionsgate's Anchor Bay distribution arm in Canada. She'll be charged with managing and leading the new office, as well as maximizing licensing opportunities for Lionsgate and Starz' film and TV portfolios and expanding the company's unscripted TV presence in Canada.
In a release announcing the hire, Lionsgate said Hummel's apointment is a "significant first step toward growing its presence in a key territory."
Prior to joining Lionsgate, Hummel launched FremantleMedia International's (FMI) first local distribution office in Canada. She served as SVP Sales and Distribution at FMI Canada's Toronto office since 2014 and managed deals for the company's titles including, America's Got Talent and Family Feud.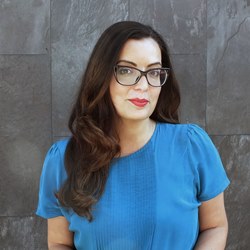 FMI Canada announced today that Michela Di Mondo (pictured right) has been promoted to the SVP role vacated by Hummel.
In her new position, Di Mondo will head up the company's Toronto office and be responsible for developing and implementing strategies to license FMI programming across platforms in the Canadian market.
She'll report to Lisa Honig, SEVP International Distribution for FMI in North America.
Di Mondo has been with FMI Canada since its launch and previously served as VP of sales and distribution. She's helped broker deals for American Idol, The X Factor UK, Family Feud and other series in both English and French-speaking Canada.